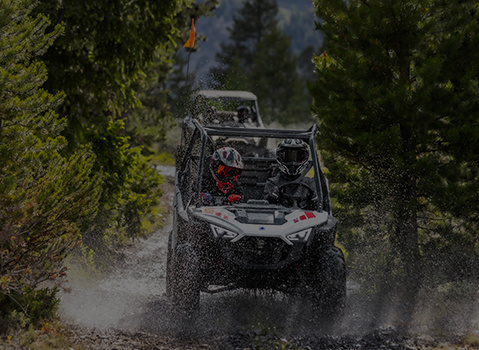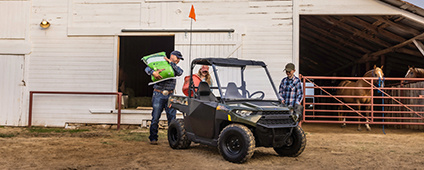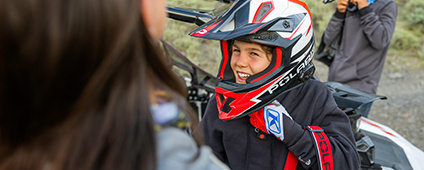 Unrivaled Safety Features
Enjoy peace of mind knowing all Polaris Youth SxS's come with key safety features including an adjustable speed limiter, and industry-exclusive safety kit.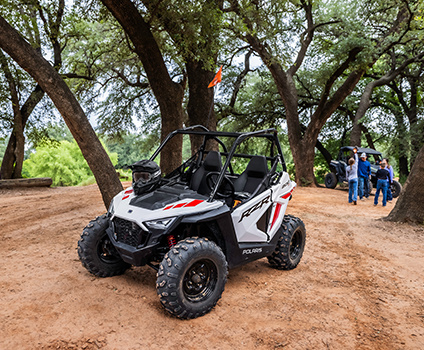 Industry-Leading Technology
Powered by Ride Command, enjoy unprecented control over your kids' speed and riding boundaries with digital speed-limiting and geo-fencing.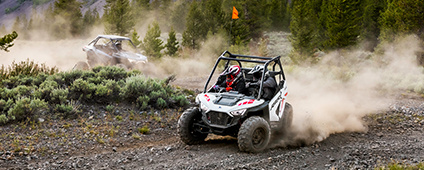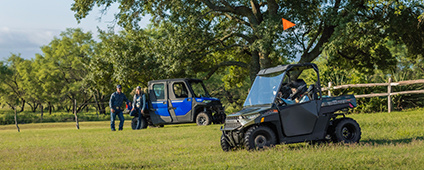 Kids can confidently tackle adventures with a comfortable ride and effortless handling thanks to age-appropriate ergonomics and A-Arm suspension.
POLARIS YOUTH SIDE BY SIDE LINEUP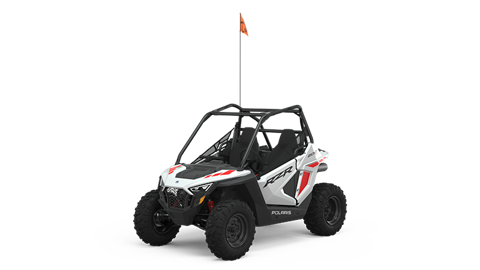 RZR 200 EFI
Desde
$5,899
Precio de venta sugerido por el fabricante en EE. UU.
Now your young rider can experience the best of the best in off-road from the driver's seat, while you rest easy knowing they are surrounded by industry-leading safety and technology features. Give them the freedom they've always wanted – and they'll show you the confidence they needed.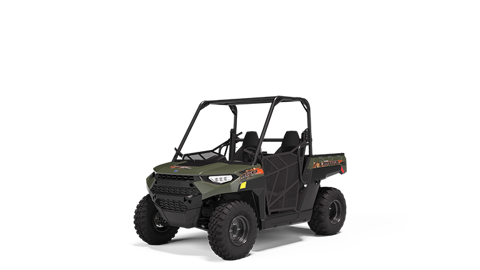 RANGER 150 EFI
Desde
$5,599
Precio de venta sugerido por el fabricante en EE. UU.
At 150cc of power, 8" of ground clearance and 50 lb of storage capacity, the RANGER 150 EFI is ready for a full day of safe thrill rides for the kids. Now equipped with new Helmet Aware Technology to ensure fun is always paired with a helmet.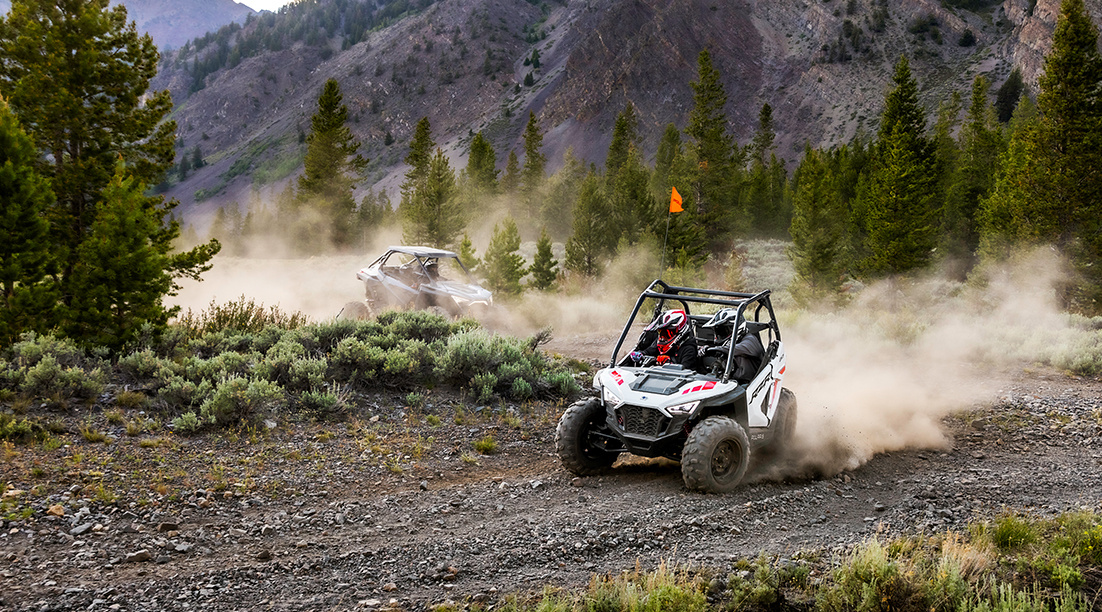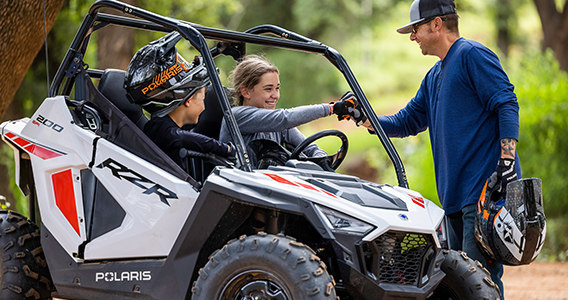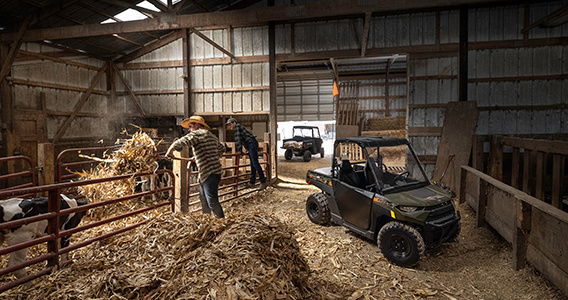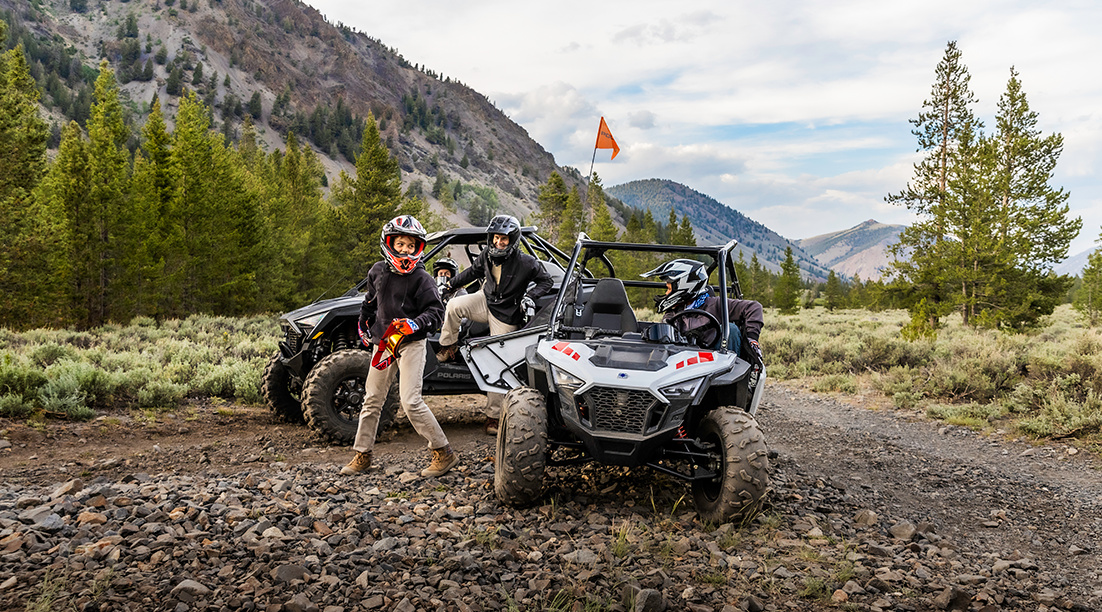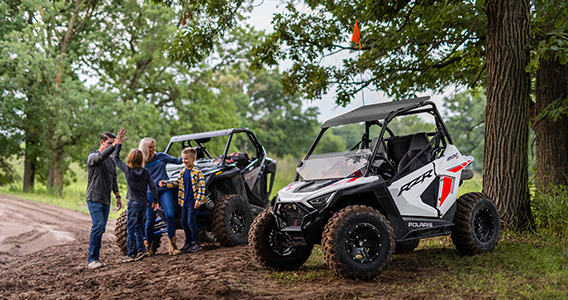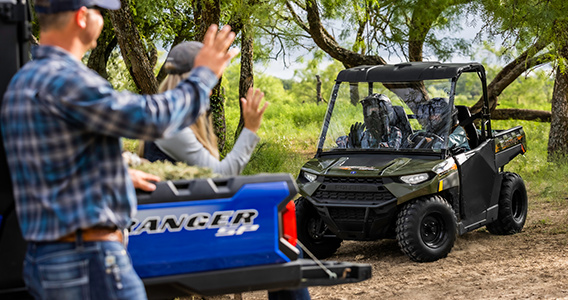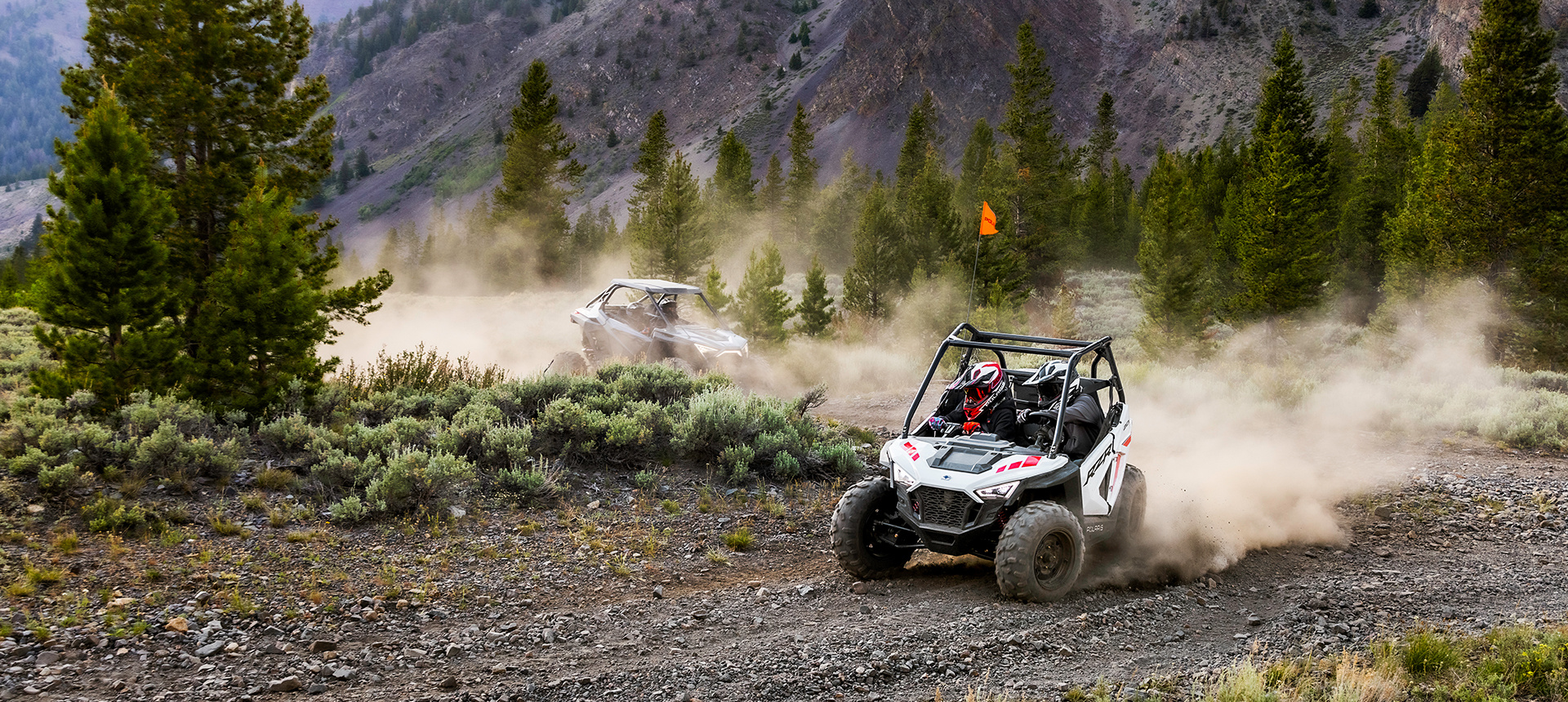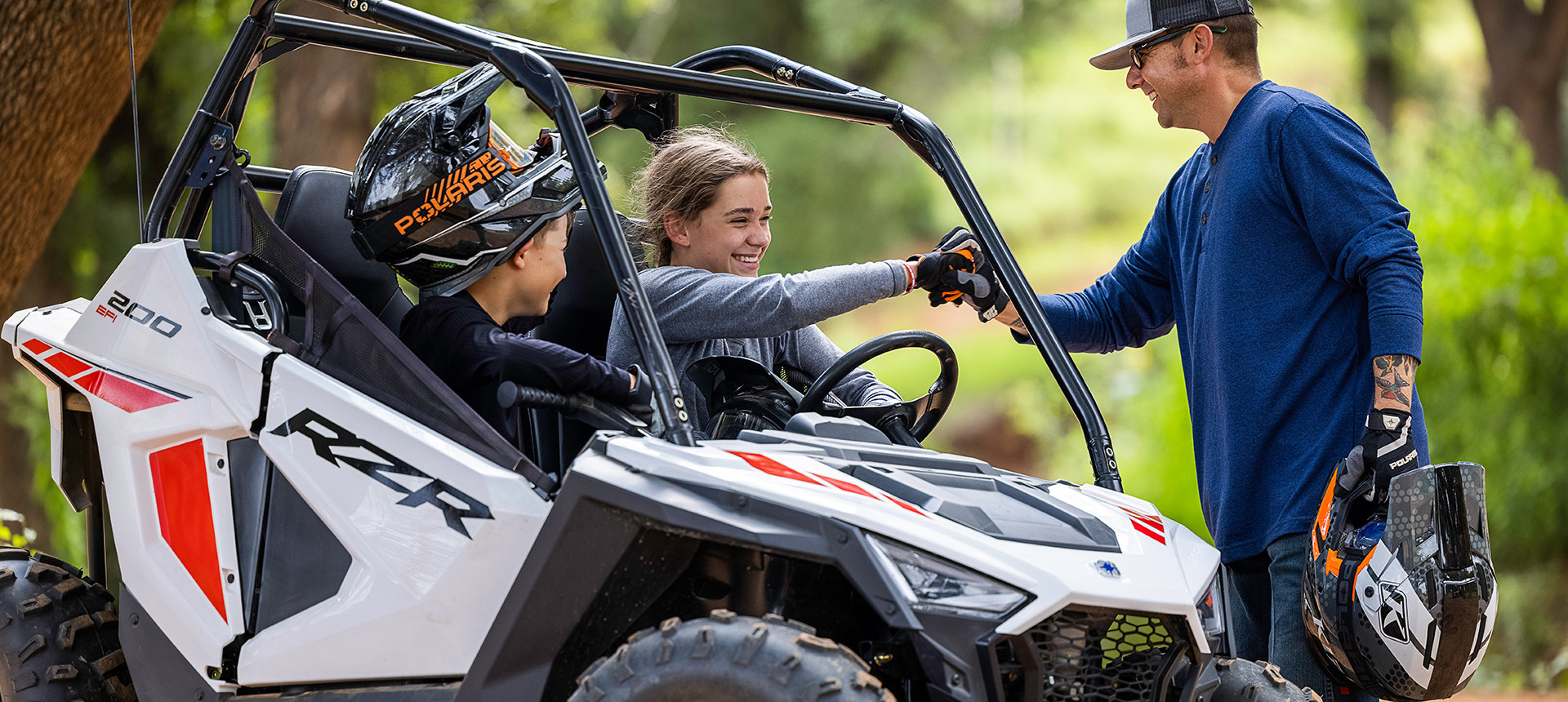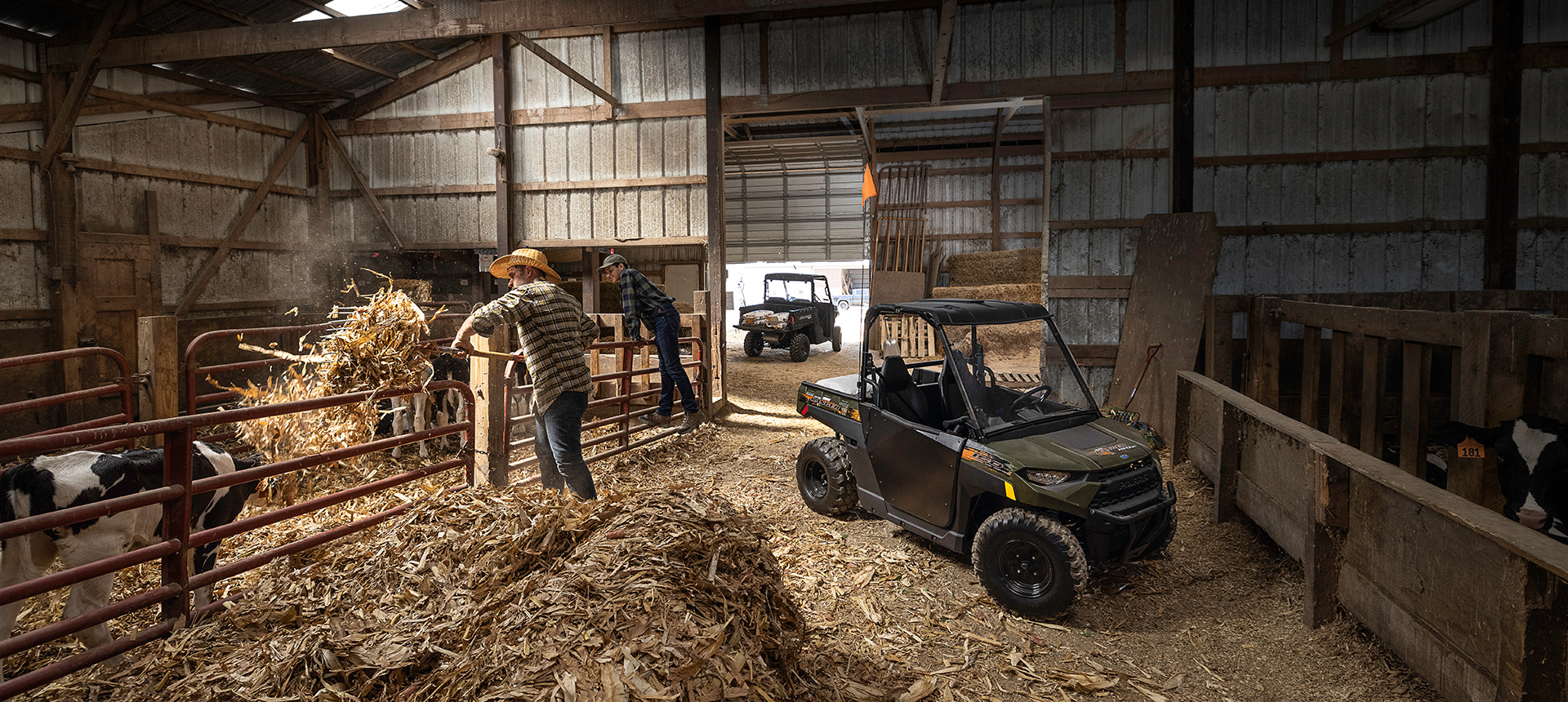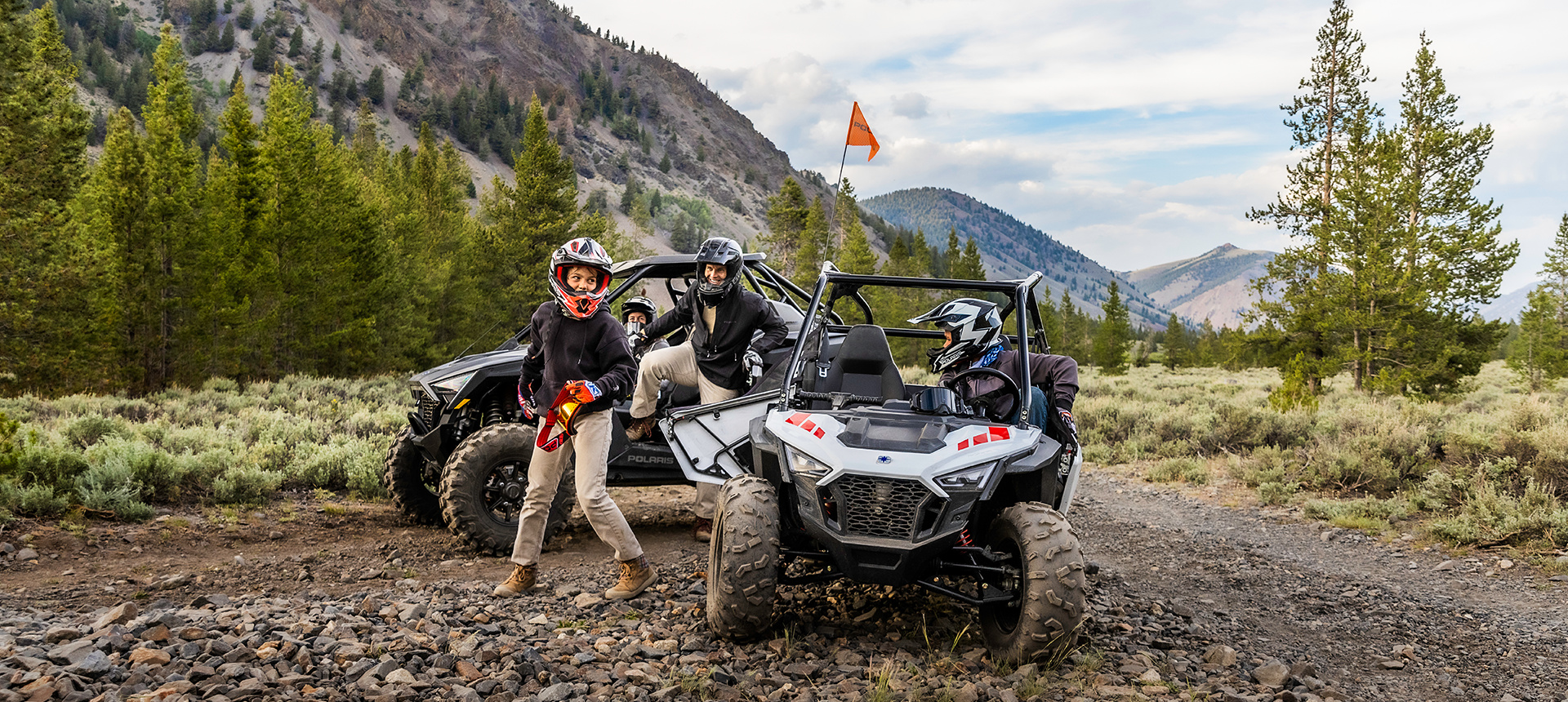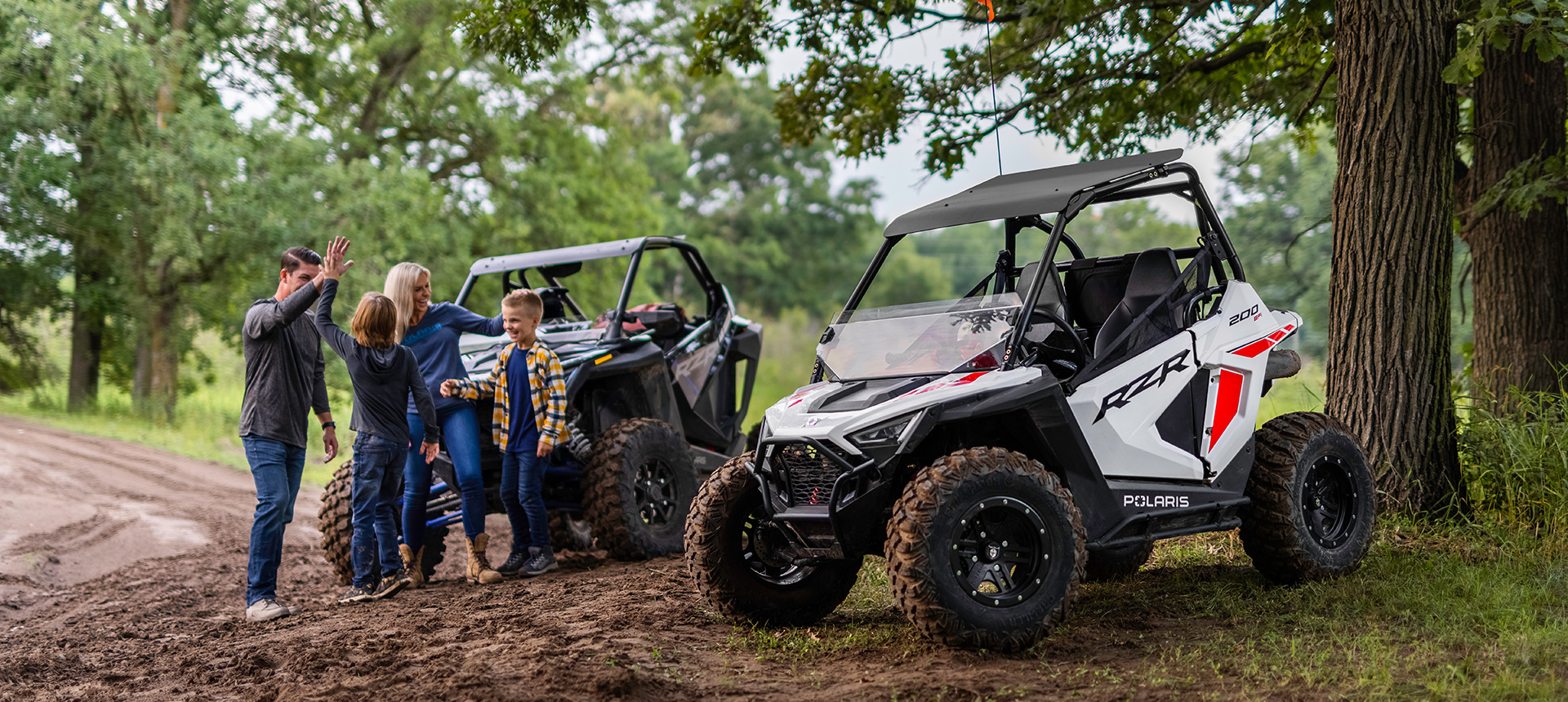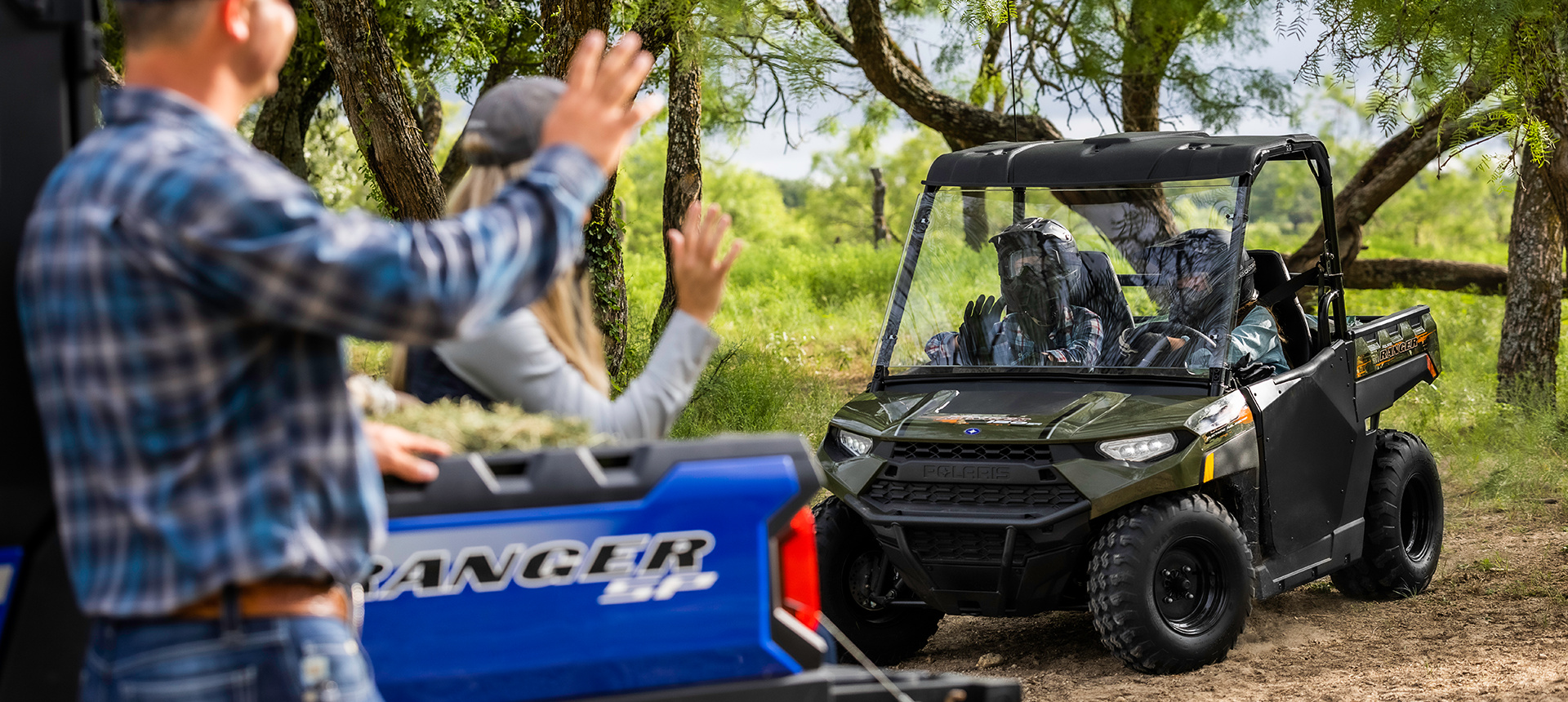 RZR Xtreme Performance
( / )

¿TIENE UNA PREGUNTA? LLÁMENOS AL 855-390-0890
Nuestros Expertos en productos Polaris están aquí para ayudar. Son nuestros expertos apasionados, hombres y mujeres que viven, respiran y piensan en las actividades al aire libre todos los días. 11 a. m. a 6 p. m., hora estándar del centro (lun. a vie.)

NOT SURE WHICH OFF-ROAD VEHICLE IS RIGHT FOR YOU?
Let us help you narrow down Polaris Off-Road's large selection of vehicles to the one that's just right for your specific needs.
Discover Other Youth Vehicles