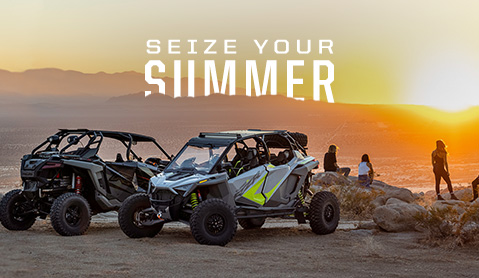 Días más prolongados. Paseos épicos. Recuerdos geniales.
Pase este verano lleno de pasiones. Ya sea que vaya a ese punto remoto para la pesca de róbalo o que vuele por los senderos levantando el polvo o acampando bajo las estrellas con la familia y amigos, este es el momento de lucirse. Porque, pues ya lo sabe, cada rayo de sol adicional es muy preciado. Y deseamos que lo aproveche al máximo.
MAKE PLANS FOR AN AWESOME SUMMER
Whether work or play, get the most out of every drop of sunlight.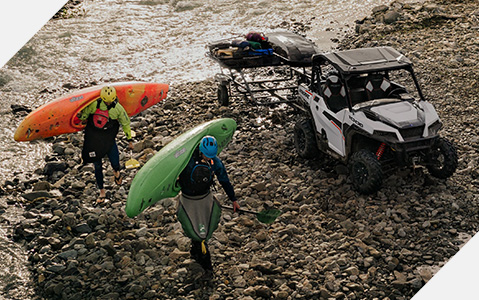 Haul kayaks and canoes to your favorite spot for a fun day on the water.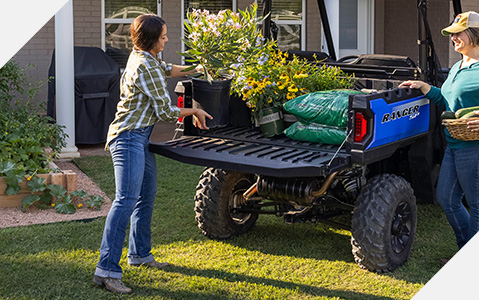 Take your yard up a level hauling everything you need without damaging the lawn.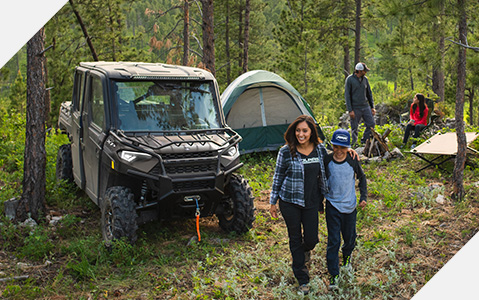 Make camping a snap, reach secluded never-been-camped before spots.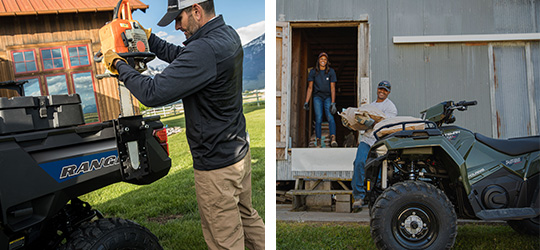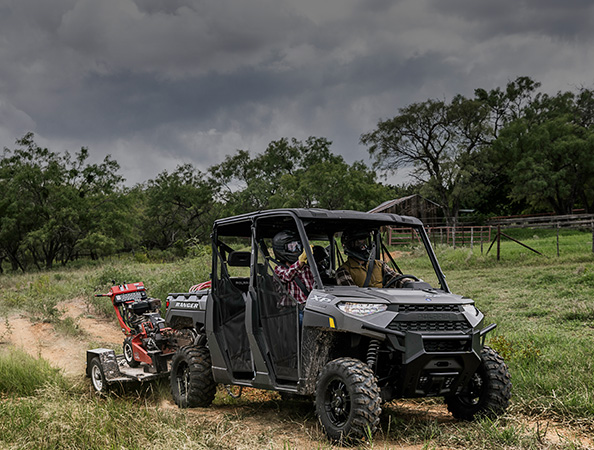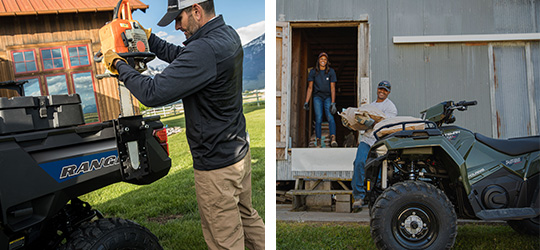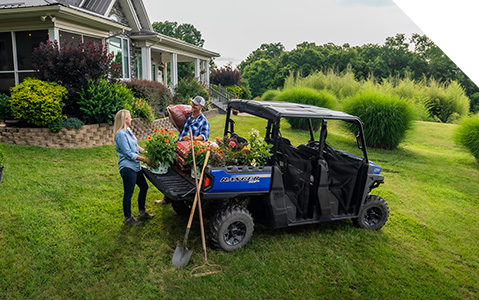 OWN THE LAND
WITH A RANGER
See what a hardworking UTV can do for hardworking property owners like yourself. There's no end to what these machines can accomplish.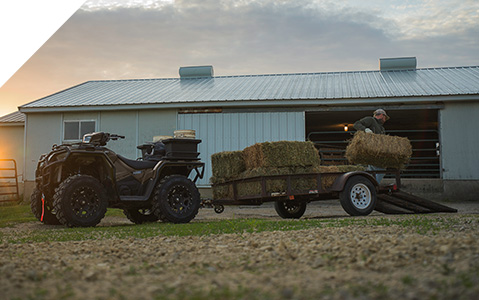 A
LEGENDARY SUMMER WITH A LEGENDARY SPORTSMAN
Your summer chore list doesn't stand a chance with this tough and nimble ATV boasting class-leading hauling and towing capacity plus the ability to maneuver through hard-to-reach areas.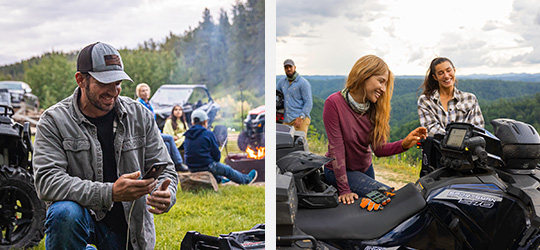 Summer Adventure Essentials
---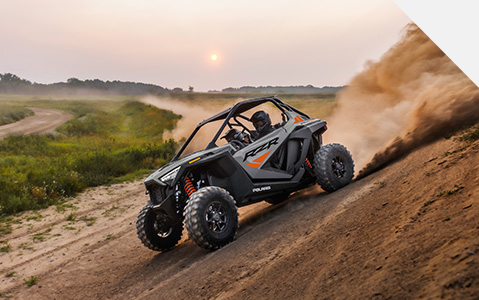 BLAZE A TRAIL THROUGH SUMMER
WITH RZR
From sun up till sun down power through the trails on your RZR. Not only is this the most comfortable and best handling side-by-side in the industry, it also has the quickest acceleration.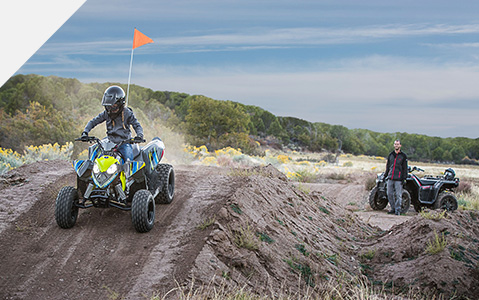 ALL THE FAMILY
ALL-IN FOR SUMMER
A family that rides together is just plain fun. Get everyone outdoors and on their own ride, including the kids with a youth ATV. They're designed for safety, control and kid-friendly performance. For 6 years and up.