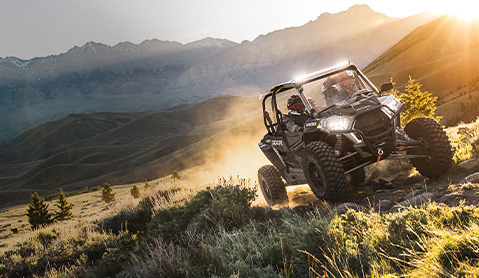 Longer days. Epic rides. Great memories.
Get after this summer with a passion. Whether it's hitting that remote honey hole casting for bass, flying down a trail kicking up dust or camping under the stars with family and friends—this is your time to shine. Because you know, every extra drop of sunshine is precious. And we have just want you need to make the most of it.
Lock in your ride today. THE PATH TO SUMMER GLORY




IS PAVED IN DIRT
Longer days mean longer trails and extended thrills. Chase them down in a fully equipped GENERAL built to carry you and your gear deep into the day in comfort. Or set your sights on an agile RZR, outfitted with essentials for the off-road ahead.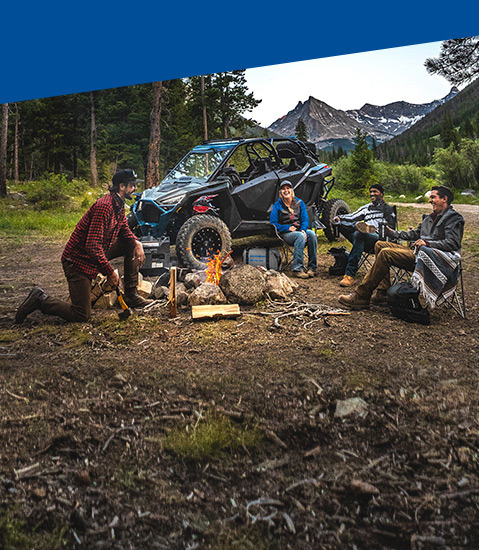 Add these adventure essentials to your build

END EACH DAY OF THE SUMMER




EXCITED FOR WHAT'S NEXT
Some set their schedule to the sun. You track your days by your to-dos. Wrap them up early with the help of a tough-minded RANGER or a versatile Sportsman. Then head out for some down time. Down by the lake, down a dirt road, down for anything fun.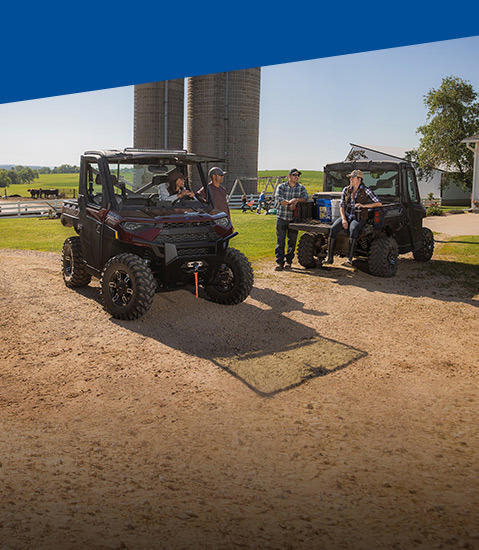 Add these hardworking essentials to your build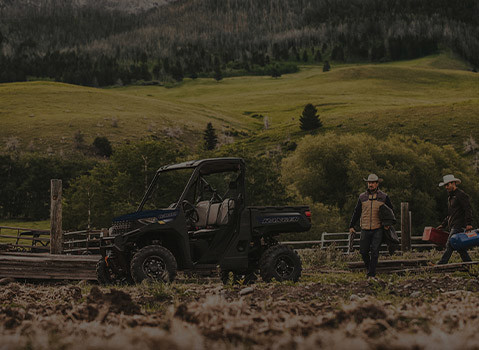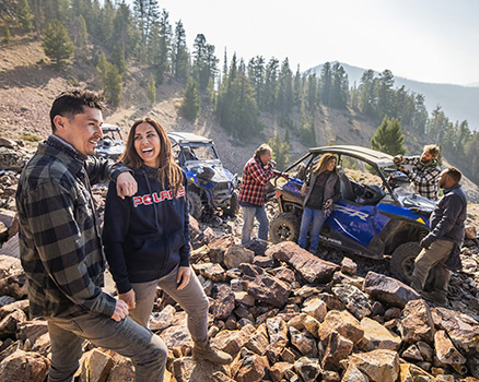 BRING HOME




THE CATCH OF THE SUMMER
Some of the best things come at the end of a dirt trail. Like a silver stream loaded with trout or the edge of an open field putting in prep for a fall hunt. Get to where life is good with an adventurous GENERAL or nimble Sportsman equipped for a day of it.
Add these hunting and fishing essentials to your build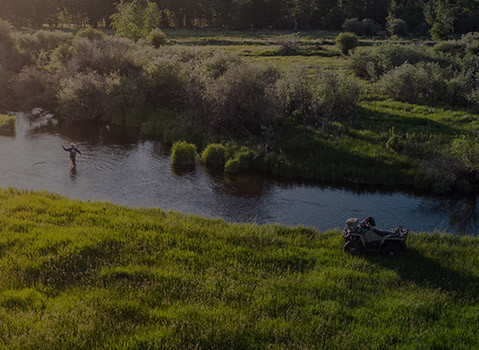 ALL-IN FOR SUMMER




ON THE OFF-ROAD
A family that rides together is just plain fun. Get everyone outdoors and on their own ride, including the kids with a youth RZR 170 EFI or our youth RANGER 150 EFI. They're designed for safety, control and kid-friendly performance. For kids 6 years and up.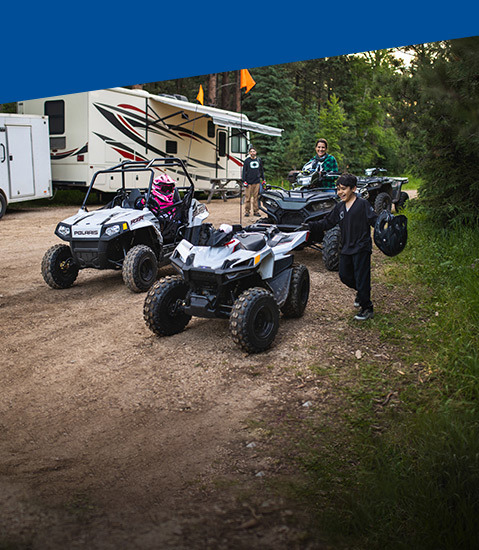 Essential Gear and Apparel for Summer Fun