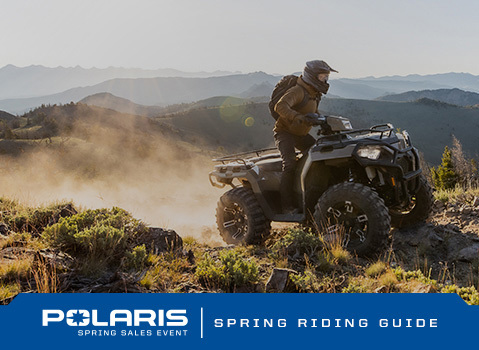 PUTTING THE DO IN DONE. AND THE GO IN GONE.
Spring is your season. The start of your six or so months to put it all out there. Digging in and getting things ready around your property. Or putting in some family time opening up the cabin or heading out on the trails. All of your outdoor passions made possible—and made easier—with the right off-road vehicle equipped for the day at hand.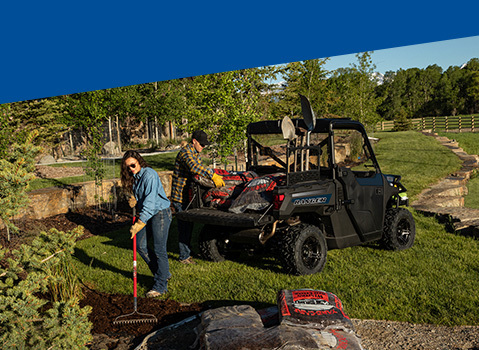 YOU'VE GOT THE DRIVE TO



GET THINGS DONE

Up before dawn. Putting in hours after dark. Knock things out a little faster and make your land more accessible with a utility-minded Sportsman or hard-working RANGER - equipped with features you need to get the job done, and comfort you desire for successful days on the trails or around your property.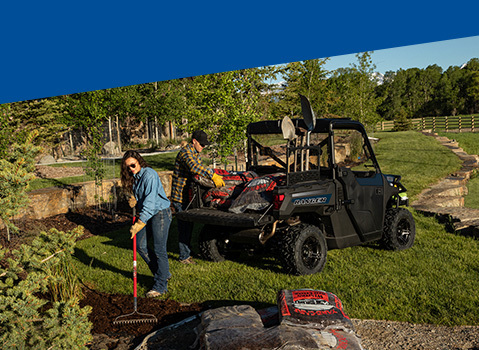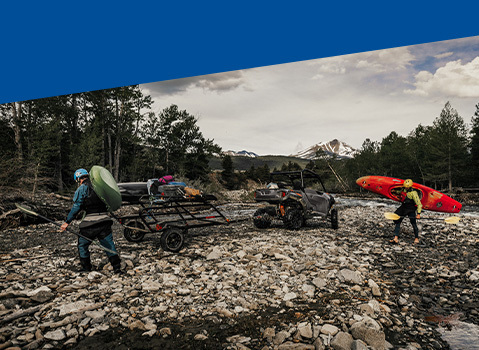 YOU'RE GOING TO NEED A



GETAWAY VEHICLE

When the tools and to-dos have been put away the real fun begins. Hightail it to where you want to be in a versatile GENERAL or rugged RANGER, accessorized with extra racks, storage, or portable power for whatever the day might entail.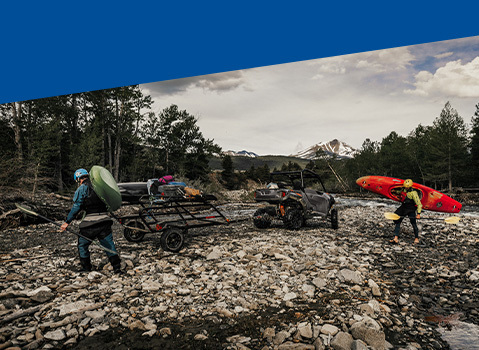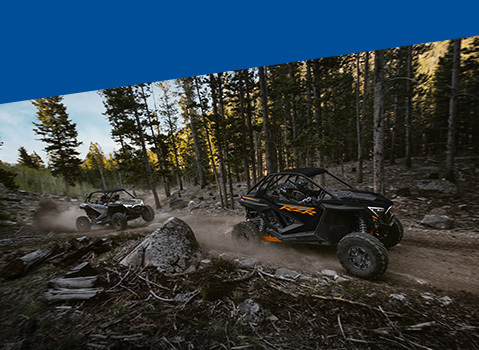 THRILLS DON'T



CHASE THEMSELVES

Spring is when the trails are in their prime. Get ready to own every mile of dirt, mud and gravel in an adventurous GENERAL or hard-charging RZR. We have the perfect rides and accessories to put winter behind you and get after the trails ahead.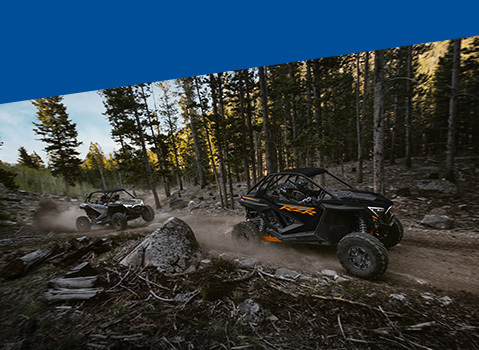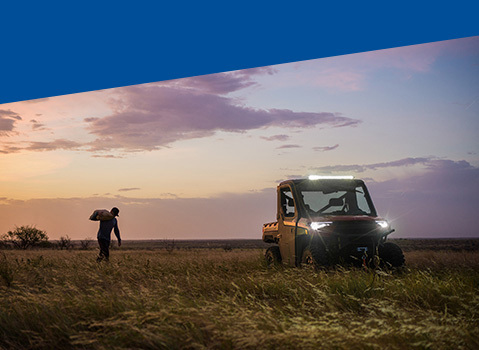 A WORKHAND WITH



YOUR WORK ETHIC

There's no time to do it twice. Which is why the right equipment is so important. Our vehicles are purpose-built for towing and toughness to take you places heavy equipment won't go. Pair this with the industry's most versatile accessory collection, and we've got you covered to tackle the toughest jobs.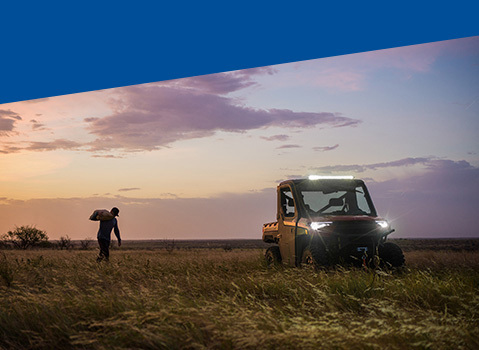 The Best Owner-Experience Out there
Our goal is to make everyday ownership a smooth ride — so we've
invested in services and technology to do just that.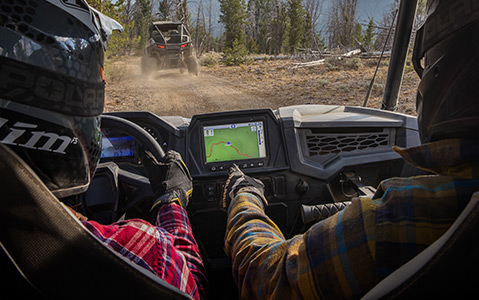 STAY CONNECTED WITH
RIDE COMMAND®
Now with group tracking features to keep tabs on all your vehicles on property or others in your riding party. With innovative follow mode that lays down a virtual track for others to trail along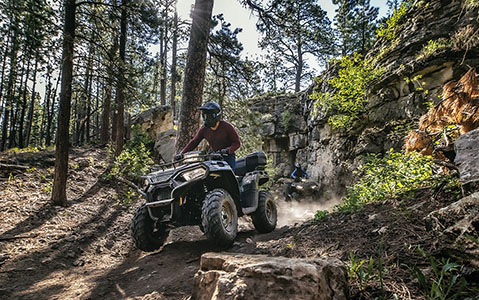 GET READY TO RIDE
Whether you've been riding all year or waiting out the winter weather make sure you and your vehicle are geared up for spring riding.