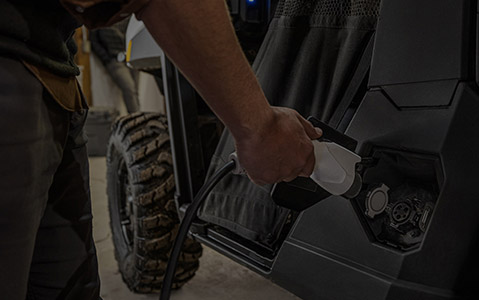 Great Minds Think Alike. And Also, Differently.
To get to the game-changing technology behind off-road electrification, it took a like-minded partnership. Two brands sharing a passion for industry-leading innovation with each bringing a unique perspective to the table: Polaris, with our expertise in high-performance off-road vehicles, and Zero Motorcycles, with their advancements in electric powertrains. Come experience what we've built together.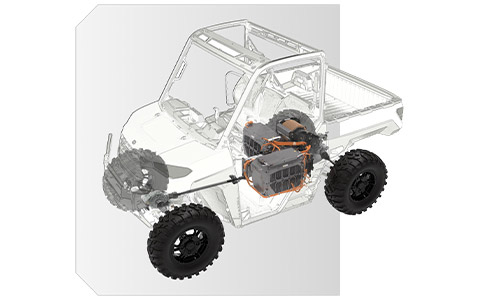 The science behind electric is fairly straightforward. Instead of spark plugs and pistons, an Interior Permanent Magnet AC Motor turns the gears that get things rolling, delivering power and torque with extreme precision no matter the task at hand. That's why an electric vehicle can handle heavy hauling and towing as effectively and efficiently as it does instant acceleration when you need a little adrenaline rush.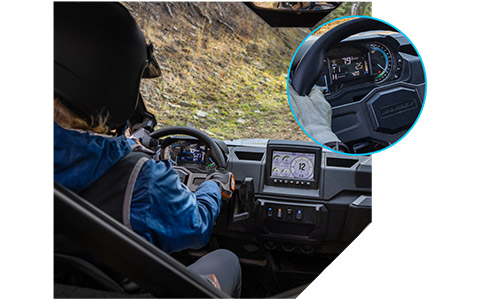 Maximizing power and efficiency was an important goal from the start. So, we built intelligence into the design, including regenerative braking, which captures kinetic energy during deceleration and gives it back to the battery helping to extend battery life and vehicle range. Each vehicle is also designed with three modes: Eco+ mode to maximize efficiency, Standard mode for day-to-day riding and Sport mode when 0 to 40 in 4.5 seconds sounds more fun.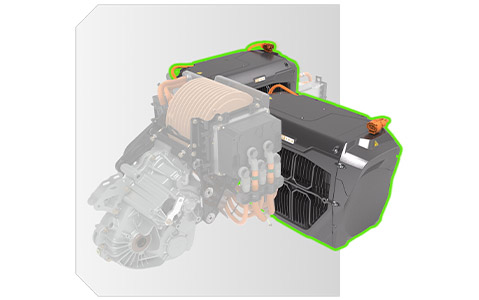 Lithium Ion was the only way to go. It excels in capacity, efficiency, reliability and longevity when compared to lead-acid solutions. We also built flexibility into our vehicles with the option of one battery or two on some models to provide more range for those who need it. Finally, we've partnered with Qmerit to deliver smart charging solutions that maximize efficiency and battery life.