Polaris® Licensed Merchandise
For millions of people around the world, Polaris® has become synonymous with adventure and passion, in both work and play. Through our licensing program and partnerships with top quality companies, Polaris® offers exclusive products to ensure that our loyal customer base has every opportunity to share their passion with everyone around them.
Alcom®
Polaris® Trailers is an ALCOM LLC Product Line. Polaris Trailers is a line of all-aluminum utility, ATV, car hauler, cargo, & snowmobile trailers that provide high quality, durable, flexible, and the longest lasting trailers on the market.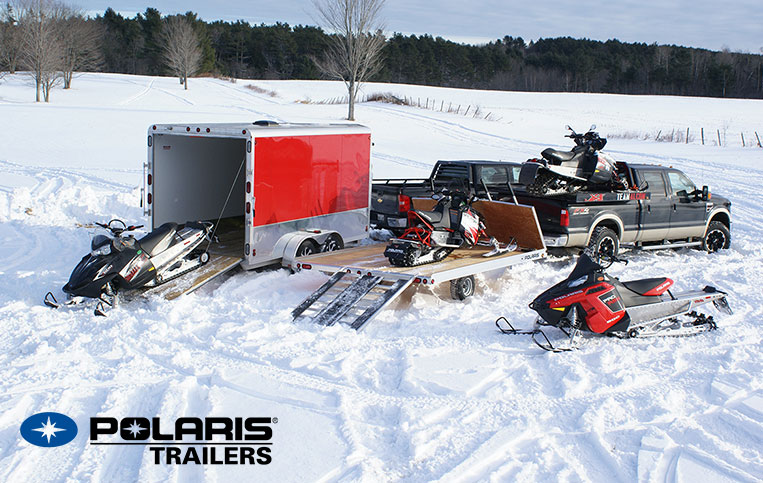 Peg Perego
For over sixty years, Peg Perego has been making a wide range of products dedicated to children and parents all over the world. Peg Perego's collection of Polaris® battery-powered vehicles offer plenty of options for the adventurous kid. Each model includes a 2-speed shifter with reverse and can be driven on various terrains. The 12-volt models travel at 2 ½ and 5mph and the 24-volt models travel at speeds of 3 ½ and 7mph.
New Bright®
New Bright is the world's leading manufacturer of radio and remote control toy vehicles. Blast down the beaten trails with the all-new 1:14 scale radio control Polaris General™ 1000 by New Bright. This 2WD SUV-RC is ready to take on any maze of dust and dirt with full function R/C capabilities at your fingertips.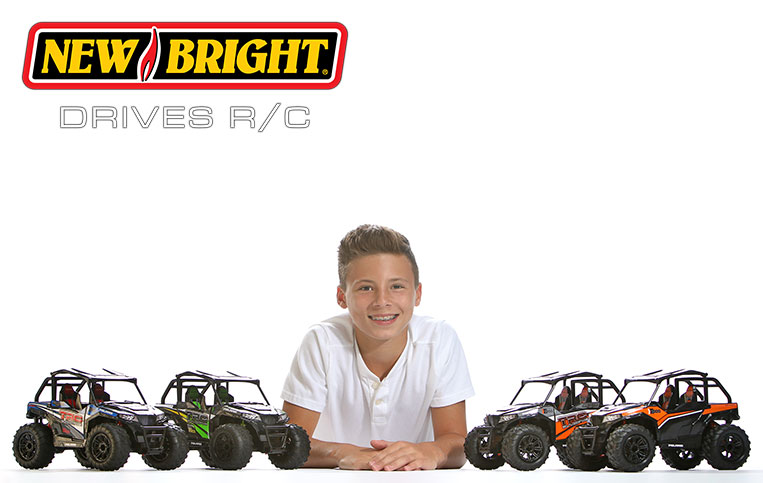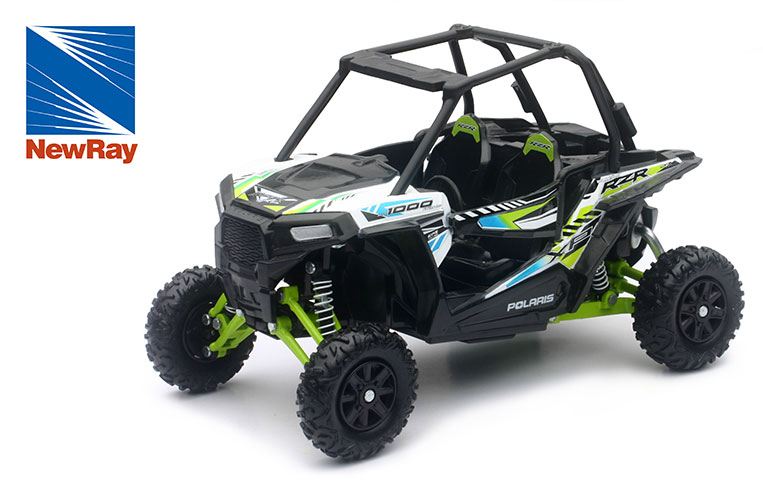 New-Ray Toys
New-Ray Toys Company Limited specializes in the design and manufacturing of die-cast and plastic toys. The Polaris collection is focused on die-cast Off-Road Vehicles that includes: Polaris® RZR®, RANGER®, Sportsman® and Switchback®.
Gameloft®
The Polaris® RZR XP® 1000 EPS is included in Gameloft's mobile off-road racing game Asphalt Xtreme. The Polaris® RZR® is raced against a variety of vehicles including monster trucks, rally cars, SUVs, and other off-road vehicles.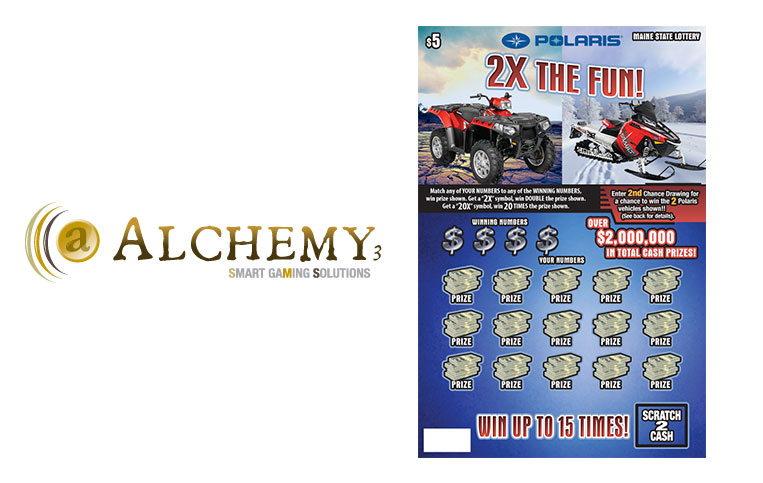 Alchemy3
Alchemy3 creates Polaris®-themed lottery games that offer players the opportunity to win cash and the best off-road vehicles and snowmobiles in the world. Lottery players typically enter second chance promotions/drawings to win. The tickets are designed to feature Polaris® vehicles so that lottery players are attracted to and notice the game.