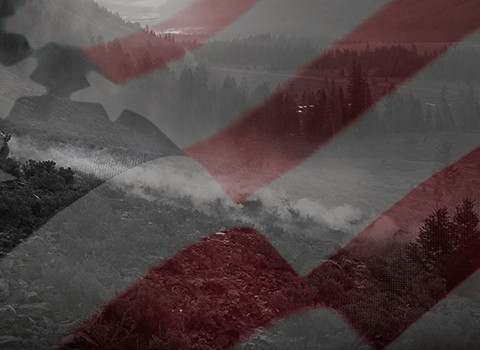 You've stood tall and answered the call, laying it all out on the line for country and community.
Polaris Heroes Advantage makes America's active military, veterans, first responders, and medical professionals instantly eligible for $250 free accessories with purchase of select off road vehicles.

As a proud American company and a leader supplier of vehicles to the U.S. military, it's our privilege to say thanks for your service with Polaris Heroes Advantage. There's no higher standard than to serve your country. We're humbled by the opportunity to serve members of our military and the families who've given so much.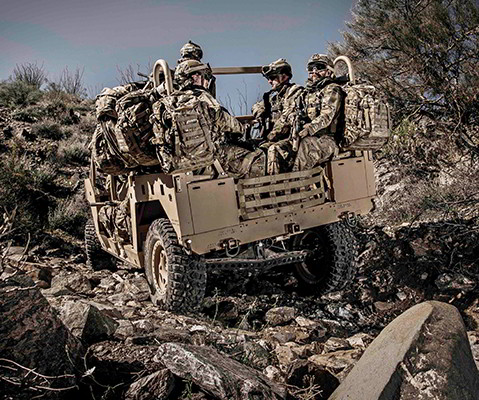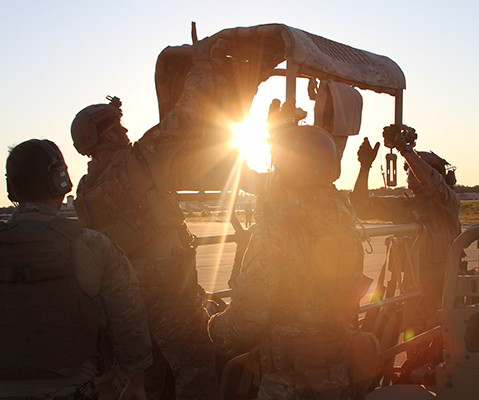 Get $250 free accessories with the purchase of select off road vehicle models.
Choose a brand below to check eligibility and see available vehicle, accessories, parts, lubricants, and apparel offers in your area.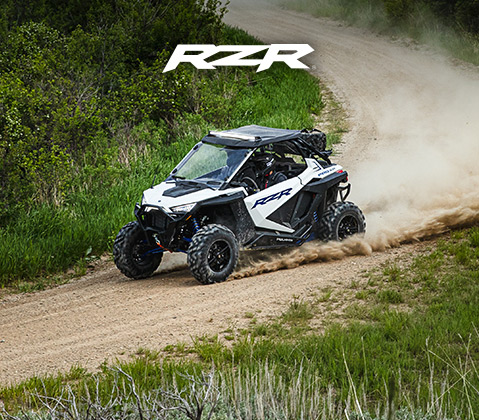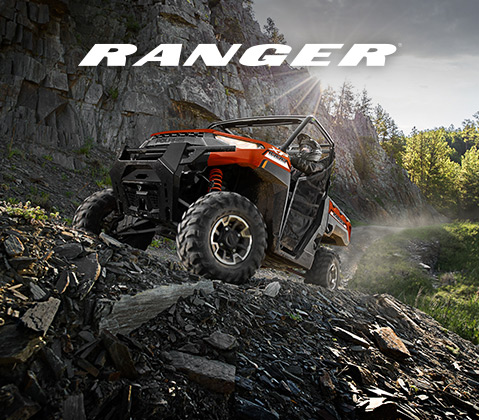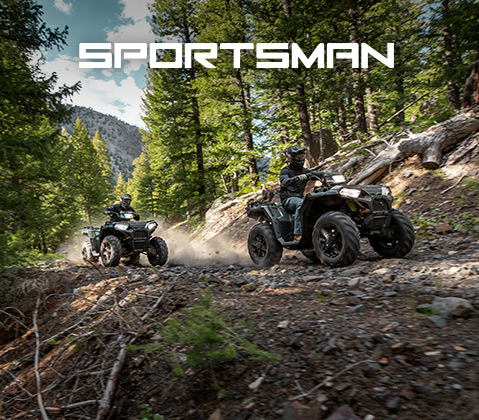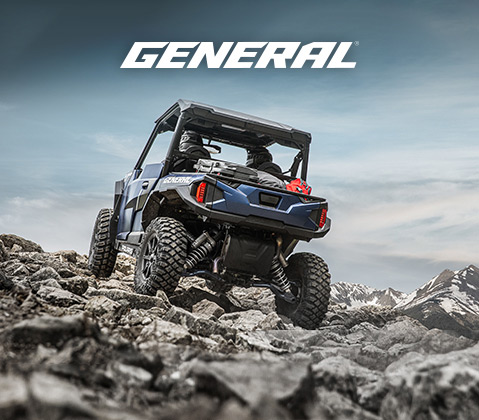 As a company, we are committted to serving the community through ongoing donations of time, money and vehicles.
Heroes Advantage Promotion:
Restrictions: This offer is valid through September 30, 2022. $250 PG&A offer is valid with purchase of any new and unregistered 2021 - 2023 SPORTSMAN, SCRAMBLER, RANGER, RZR and GENERAL model. Phoenix and youth models are not valid with any offer. This offer is not stackable with other national promotional rebates, fleet/gov discounts or OEM exclusive coupon offers. Promotional financing rates can be used with this offer. This offer is only eligible in the US. Customer and dealership must reside in one of the eligible states to qualify for this offer. This PG&A offer must be redeemed at time of wholegood purchase. $250 offer is valid towards Polaris-branded accessories, parts, lubricants, apparel, garage, and other non-wholegood products (collectively, PG&A) offered in the off-road apparel and accessories catalog and Polaris.com. For purposes of this offer, PG&A specifically includes the following brands: Polaris RANGER, GENERAL, RZR, Sportsman, Polaris Northstar Coolers, All Kolpin, Pro Armor, and Trail Tech part numbers are valid. Only eligible personnel qualify for this offer and proper verification documentation must be provided at time of warranty registration. Polaris reserves the right to request additional information from the dealer or customer at any time and facilitate an audit to ensure all regulations are being followed.
Dealer Redemption: This is a Polaris OEM coupon. Customers can access the offer by logging onto https://offroad.polaris.com/en-us/heroes-advantage/. Once the customer is verified, they will receive a confirmation email. The dealer will need to login to the coupon redemption site, enter in the coupon code "Polaris Heroes Advantage" and upload a picture of the customer verification email and bill of sale. Also upload a scanned copy of the customer military verification page from the verification website. Name on documentation must match the name on the bill of sale. If proper documentation is not provided Polaris will not payout the offer. All offer redemptions must be submitted online within 30 days after sale of vehicle or earlier. All redemptions will be credited to the dealer's parts account.