You've stood tall and answered the call, laying it all out on the line for country and community.
Polaris Heroes Advantage makes America's active military, veterans, first responders, and medical professionals instantly eligible for a 10% discount up to $1,000, as well as $100 off $500 of off-road accessories, parts, lubricant, & apparel on any off-road vehicle in our line-up. Choose a Polaris RANGER and we'll include a free 2-year warranty, for added peace of mind.

As a proud American company and a leader supplier of vehicles to the U.S. military, it's our privilege to say thanks for your service with Polaris Heroes Advantage. There's no higher standard than to serve your country. We're humbled by the opportunity to serve members of our military and the families who've given so much.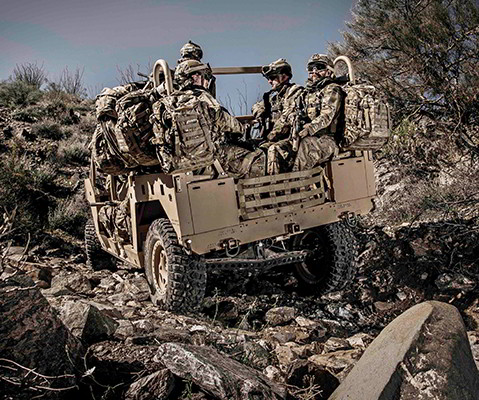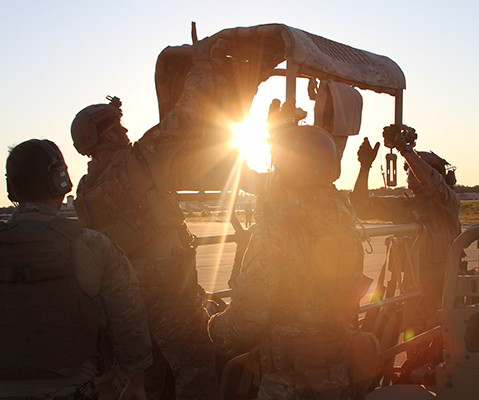 Get 10% off MSRP up to $1,000 on 2021 models +2-year Warranty + $100 savings on Parts, Apparel and Accessories on select off-road vehicles*
OR
Get $750 off 2022 side-by-side models or $500 off 2022 ATV models + 2-year Warranty + $100 savings on Parts, Apparel and Accessories on select off-road vehicles*
Choose a brand below to check eligibility and see available vehicle, accessories, parts, lubricants, and apparel offers in your area.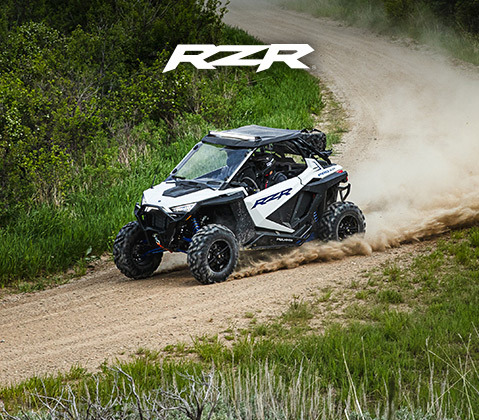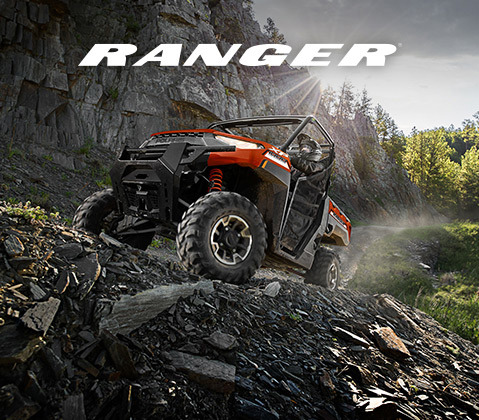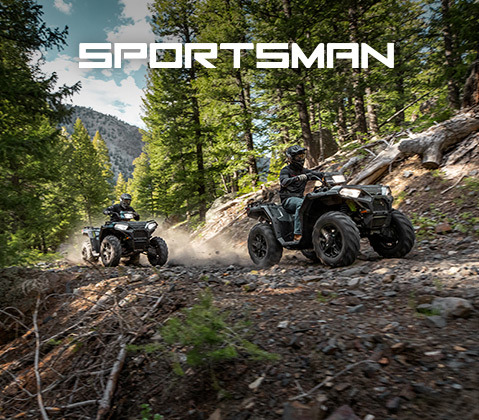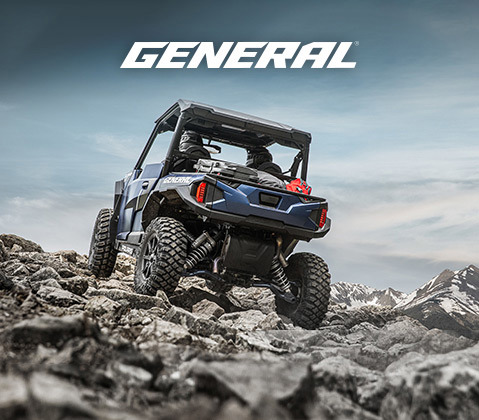 As a company, we are committted to serving the community through ongoing donations of time, money and vehicles.
Heroes Advantage Promotion:
Restrictions: This offer is valid through December 31, 2021. $750 off side-by-side offer and $500 off ATV offer valid on any new and unregistered 2022 RANGER, GENERAL, SPORTSMAN and SCRAMBLER models. Youth models are not valid. Only RANGER models qualify for the extra one-year warranty. Extra one-year warranty isn't valid on RANGER EV and High Lifter Edition models. This offer is not applicable in Canada. This offer cannot be combined with Polaris National Sales Event offers and is not stackable with other exclusive coupon offers.
Dealer Redemption: To process, log on to your Polaris Dealer Website. Select the Holiday Sales Event rebate on the promotion selection page during the registration process. Customers can access the offer by logging onto https://offroad.polaris.com/en-us/heroes-advantage/. Once the customer is verified they will receive a confirmation email. The dealer will need to login to the coupon redemption site, enter in the coupon code and upload a picture of the customer verification email and bill of sale. Also upload a scanned copy of the customer military verification page from the verification website. Name on documentation must match the name on the bill of sale. Once proper documentation is uploaded and approved, Polaris will payout the remaining difference between the Holiday Sales Event rebate and the Heroes Advantage rebate. If proper documentation is not provided Polaris will not payout the remaining difference. All offer redemptions must be submitted online within 5 days after sale of vehicle or earlier. All redemptions will be credited to the dealer's parts account