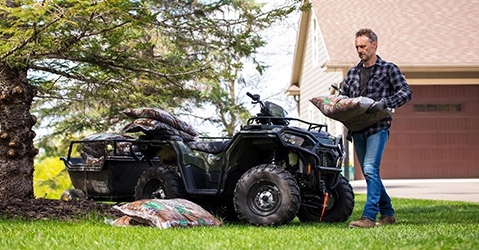 Explore Off-Road Vehicles for Property Maintenance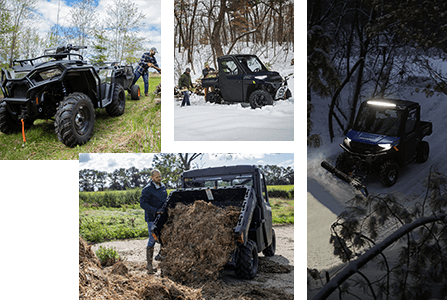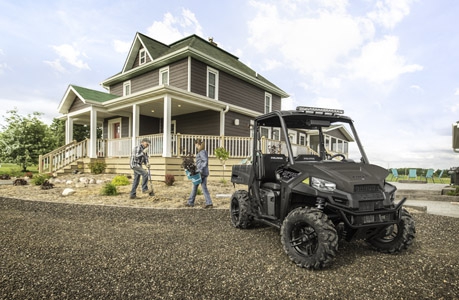 From landscaping projects to hauling wood, Polaris has the towing and payload capacity to get your spring project list done faster - all while being gentle on your lawn with turf mode.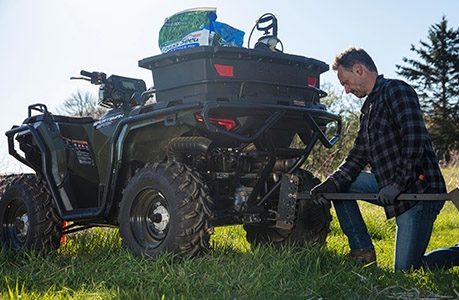 Get the most out of summer by using Polaris to mow overgrown vegetation and clear brush all with class-leading comfort.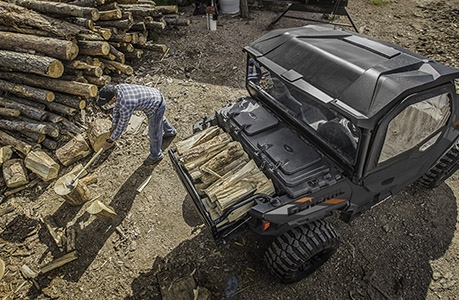 Knock out fall clean-up more quickly by using Polaris to move harvested firewood, haul leaves and store outdoor furniture away for winter.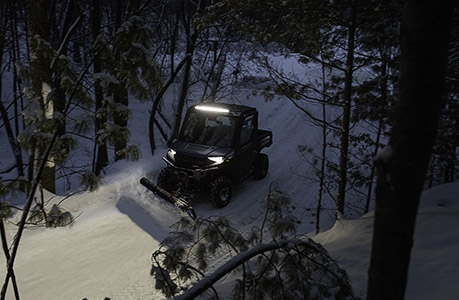 Remove snow from driveways and sidewalks with ease and in comfort in a fully cabbed Polaris and plow system.
Recommended ATVs & Side x Sides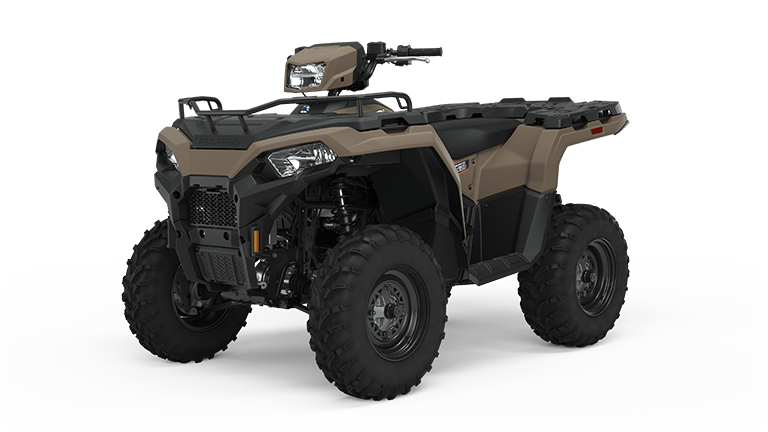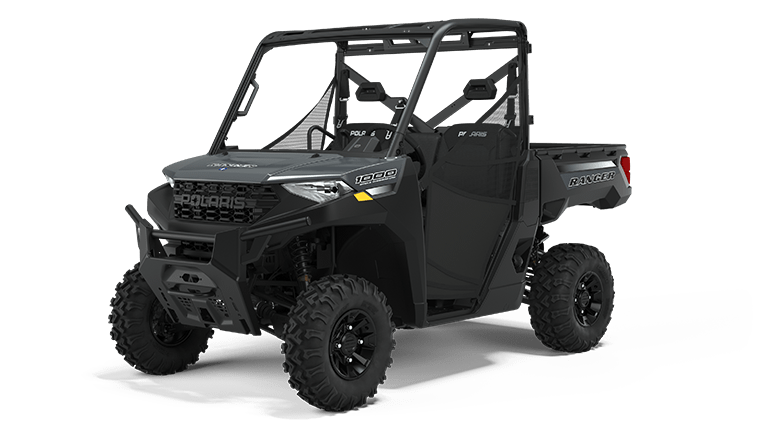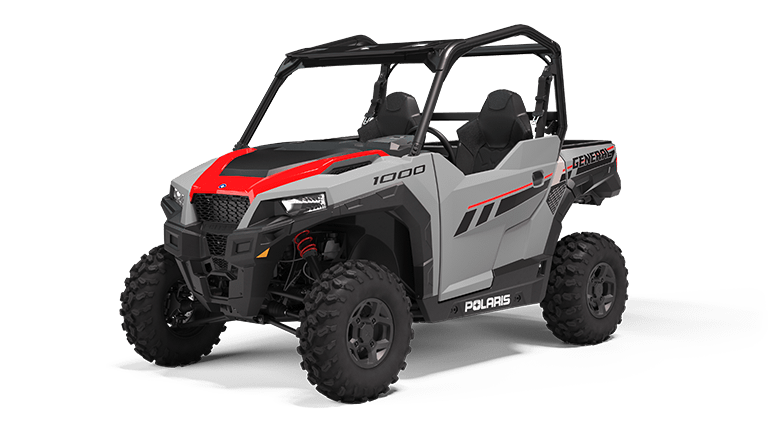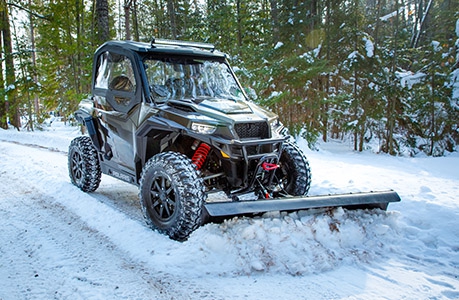 Offering drive-up and go installation so you can clear snow without skipping a beat. Use our convenient plow system builder to fit your vehicle.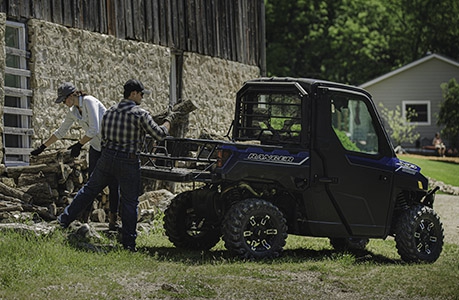 When work needs to get done, don't let anything stand in your way. The RANGER Ranch collection will help you get more done outdoors no matter what time of day or what season.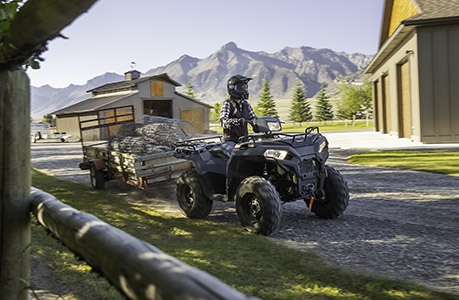 Conquer the toughest outdoor tasks with the capabilities of your Sportsman. Haul your tools, gear, and more with our utility-focused accessories, designed to help you get the jobs done around your property.
How to Use This on Your Property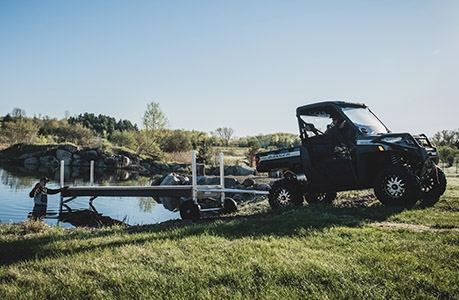 Dock Maintenance and Installation
Living on a lake comes with plenty of perks and plenty of work as well. For...
Spring Landscaping at Your Fingertips
Clean-up winter debris, and work on your yard all summer long with RANGER do...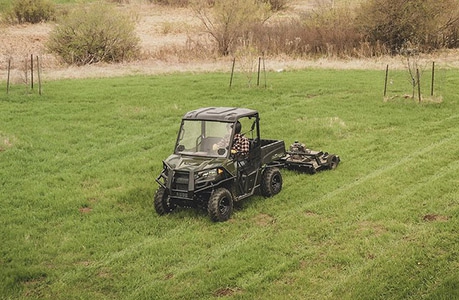 With the standard 2" hitch receiver, hook up any lawn implement to RANGER to...
Stay in the Loop on All Things Property Maintenance
From the world leader in off-road innovation, be the first to know about new products, discounts, events and more.