Explore ATVs and SxSs for Trail Riding
No matter the trail, no matter the location, there's an ATV or SxS with the perfect combination of performance, control and comfort to help you discover the fun and adventure off-road trail riding.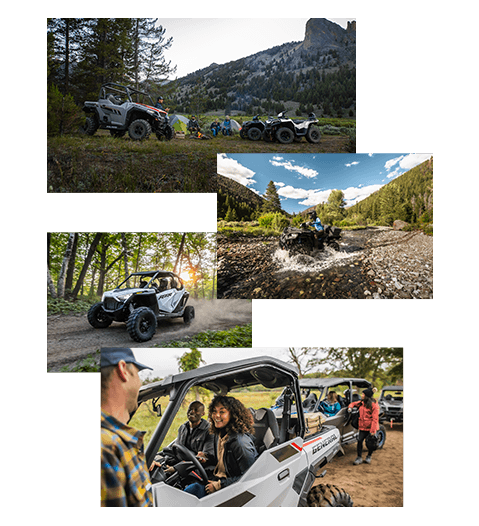 Choose the Best ATV or SxS for Your Trail Riding Adventures
Find the off-road vehicle that perfectly fits your lifestyle and your off-road passion. With a large offering of trail-built ATVs and SxSs, outdoor thrills are waiting for you.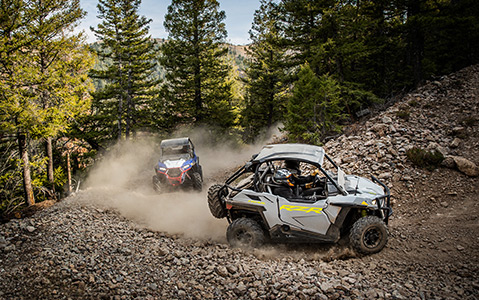 Where Are You Trail Riding?
Whether you plan to ride width-restricted state trails or wide-open desert areas, be sure to dial-in the proper size vehicle for whatever best fits the trails that you frequent.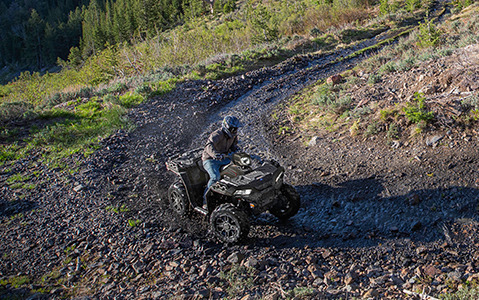 ATVs are ideal for shorter, solo rides or with an occasional passenger. SxSs are built to go further, carry up to six passengers and have more capable payload capacities.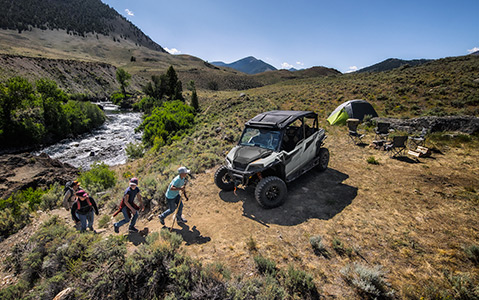 What's Your Ideal Riding Experience?
Towing, hauling or riding, choose an ATV or SxS and customize with accessories to fit your on-trail need. Be more nimble with and ATV or increase your carrying capacity and range with a SxS.

GOT A QUESTION? CALL US AT 855-390-0890
Our Polaris Product Pros are here to help. They are our passionate experts - men and women who live, breathe, and think outdoors every day. 8 AM - 6 PM CST (M - F)

NOT SURE WHICH OFF-ROAD VEHICLE IS RIGHT FOR YOU?
Let us help you narrow down Polaris Off-Road's large selection of vehicles to the one that's just right for your specific needs.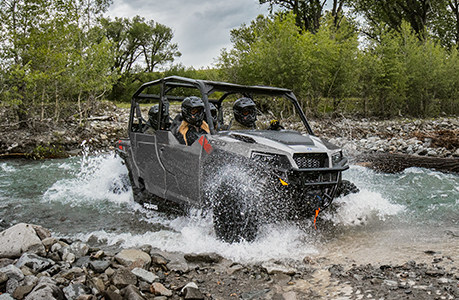 UTV/ATV/OHV/SxS State Laws and Regulations
ATVs and SxSs come in all shapes and sizes, and so do trails. Discover the different classifications of off-road vehicles, various trail types, and what off-road vehicles are allowed on them along with registration stickers, trail passes and more.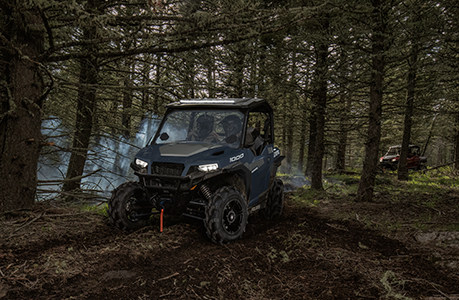 The Best UTV Trails Throughout America
Discover the vast and varied terrain available for off-road vehicles. From wide-open dunes, technical rocks, deep mud and thousands of miles of trails, there are amazing places throughout the United States for you and your friends and family to ride an ATV or SxS.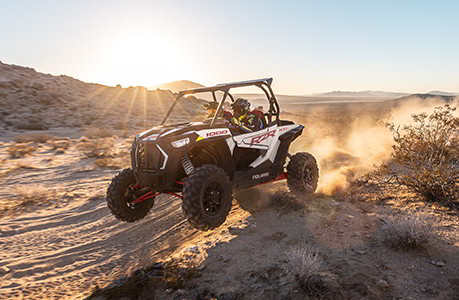 Cleaning Your UTV After a Day of Trail Riding
Keep your ATV or SxS looking good and ready to ride the trails another day with proper cleaning and maintenance. Learn about the right cleaning supplies, tools and tips to keep your off-road vehicle looking and performing like new.