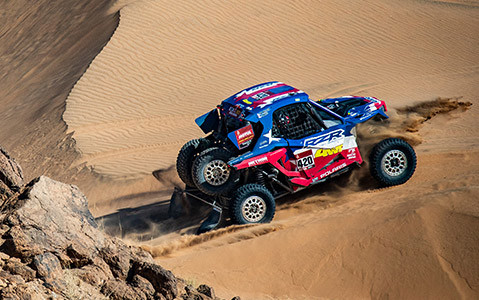 Explore Racing ATVs and SxS Vehicles
Whether you're looking to beat your buddy or stand atop the podium in the Baja 1000, racing is in the DNA of every off-road vehicle. From powering through mud pits to scorching the desert, there's a race built ATV or SxS for you.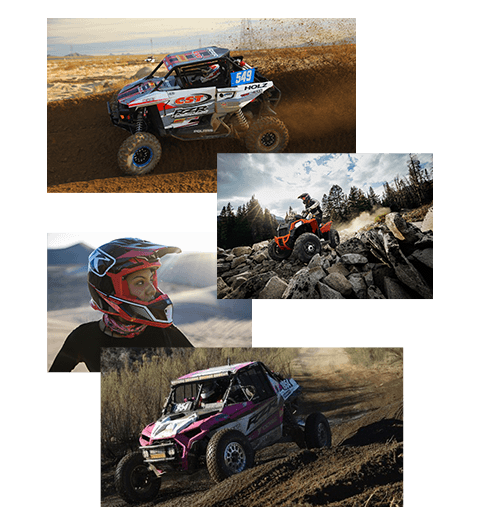 Choose the Best ATV or SxS for Your Racing Adventure
From standing atop the podium to sharing the racing experience with friends and family, no other off-road company understands and supports the ATV and side-by-side racing community like Polaris. With more entries, more wins and more championships than any other brand, Polaris is the definitive choice to help you pursue your off-road racing passion.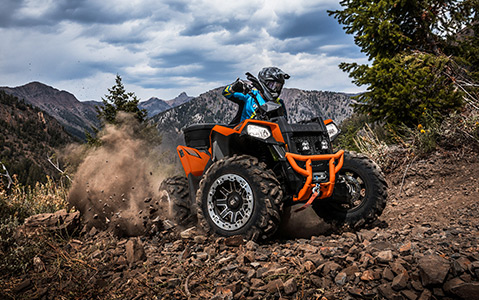 Where and What Type of Terrain Are You Interested in Racing?
Point-to-point, closed-course or rock crawling, there's an ATV or SxS ideal for where you'll race.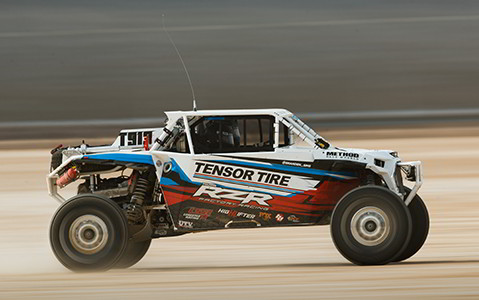 What Type of Racing are You Interested In?
Endurance to sprints, choose an ATV or SxS with the right power and suspension for the race.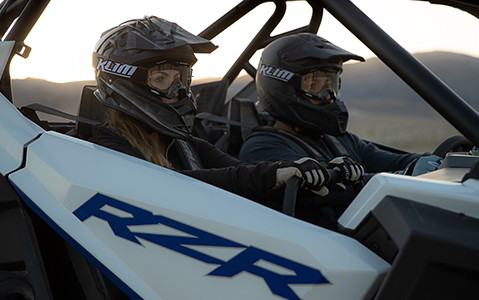 Are You Interested in Team Racing?
Go it alone with an ATV or with a trusted co-driver in a SxS, there's one for your racing passion.
The Polaris RZR and racing are synonymous with each other. With a stacked trophy case to prove it, every Polaris RZR is built upon a race-winning pedigree of power, suspension and agility.
Pushing your personal limits is what drives many who race four-wheelers. With a Polaris Sportsman, you have the control and confidence to ride harder and faster over all types of terrain.

GOT A QUESTION? CALL US AT 855-390-0890
Our Polaris Product Pros are here to help. They are our passionate experts - men and women who live, breathe, and think outdoors every day. 8 AM - 6 PM CST (M - F)

NOT SURE WHICH OFF-ROAD VEHICLE IS RIGHT FOR YOU?
Let us help you narrow down Polaris Off-Road's large selection of vehicles to the one that's just right for your specific needs.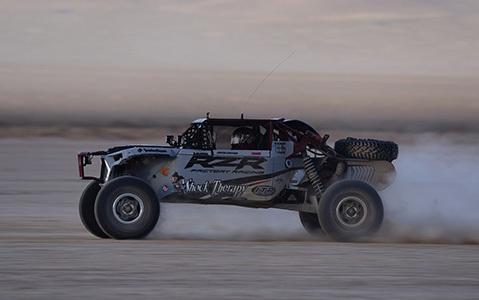 Check Out the RZR Factory Race Team in Action
With more wins and podiums than any other manufacturer in UTV racing, our RZR Factory racers are the fastest and most determined side‑by‑side racers on the planet. See our pros in action.