Introducing the All-New 2023 Line-Up
Always moving, forever searching, never at rest. Our passion for the outdoors unites us, creating a bond that goes beyond the mechanical. Our off-road vehicles take you where others can't – from the remote hunting stand covered in snow and brush to the race track in the desert sun and anywhere in between.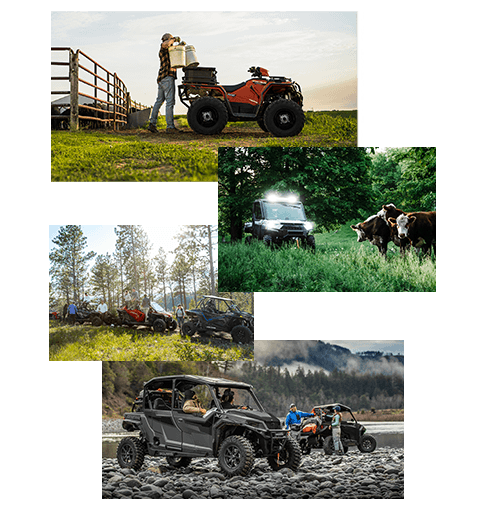 SIDE x SIDES AND ATVs TO FIT YOUR NEEDS
Explore it all. Take everything in and never give up. Whether it's over defiant trails, through unrelenting whoops or acres of wide-open range, there's a Polaris off-road vehicle waiting to show you every inch of the world. Just tell us where you need to go, and we'll take you there.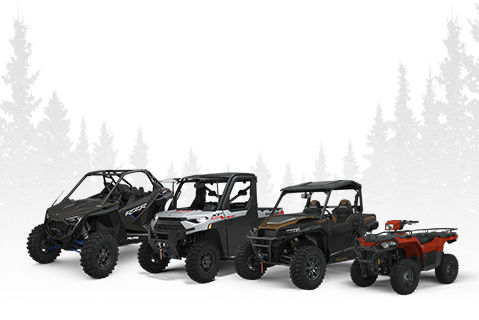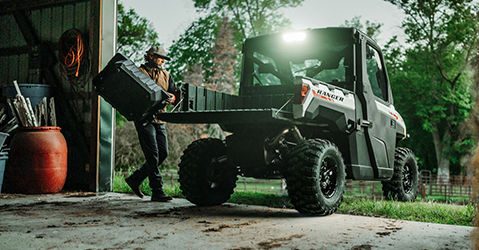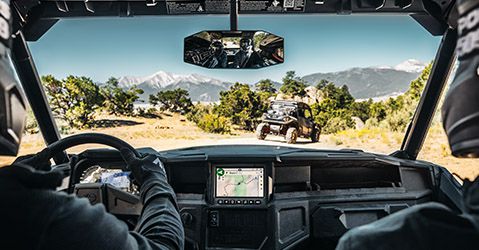 Polaris delivers the most complete lineup of customizable side by sides, ATVs and single-seat vehicles; purpose-built for the way you ride. Explore our brands below.