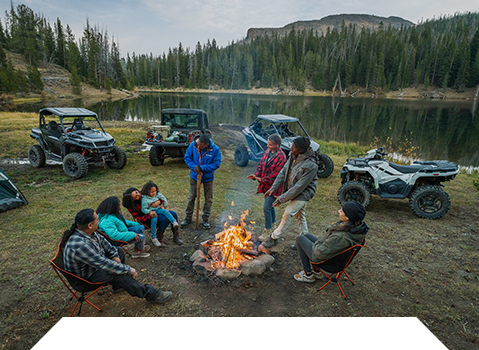 Polaris off-road vehicles are for those who work hard, play hard, do more, go further. For the thrill seekers and memory makers. The explorers and adventurers. The nature bound and freedom loving.
We want to know: How does Polaris power your passions?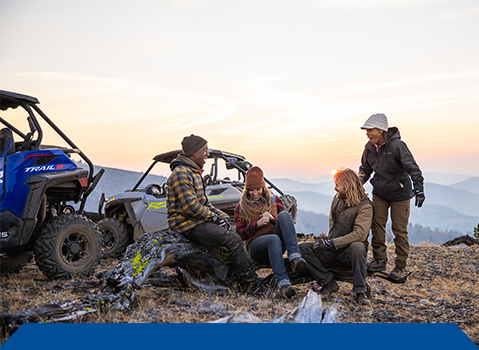 Tell others how your ride helps you make the most of the trail, the farm, the campground, fishing trips, hunting outings, or whatever fits. There's always a story to be told, and we want to share yours. Check out these examples from other Polaris riders to help you get started.
What We Need to Feature Your Story:
Share your Polaris story in as many words as you'd like, along with a photo or video, and submit your entry by completing the form below: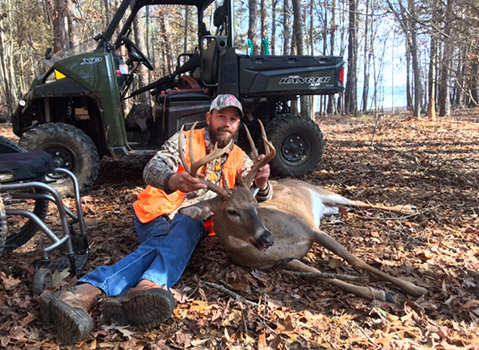 "In 2013, I become paralyzed from a fall at work. While still in the hospital my wife bought me a 2013 RANGER 800 fitted with hand controls so I could drive it when I got home. Just fourteen days after returning home, I shot a 10-point buck while hunting from my RANGER. This was a huge accomplishment for two reasons: 1) my first buck ever and 2) the RANGER assisted me in my shooting and loading of the deer. My RANGER helps me daily to get around on our property. I'm able to take my kids to the creek, run crawfish baskets, hunt and help maintain the property. I've had the RANGER for a little over four years and have put 5,600 miles on it. It's been a life saver for me since my injury and allowed me to accomplish so much in the outdoors since."
– Jeffrey from GA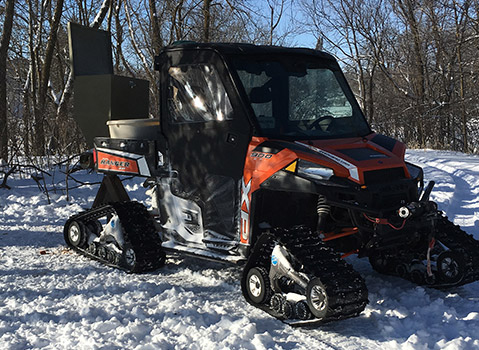 "What Polaris RANGER mean to my family and I could never be taken away. Our family has a full line of Polaris machines from 4-wheelers to snowmobiles to side-by-sides, but there is something about what the RANGER has to offer to our family that is irreplaceable. Being able to enjoy the outdoors has always been an important family affair, and with the help from the RANGER, it makes it even better. Our RANGERs are used pretty much every day all year from use on our hobby farm to out in the woods making food plots, as well as fishing all winter long. The RANGER is our number one choice because of the dependability and reliability that our family has received from it. Our RANGER vehicles bring our family together to enjoy the outdoors spanning all generations."
-Cody from MN