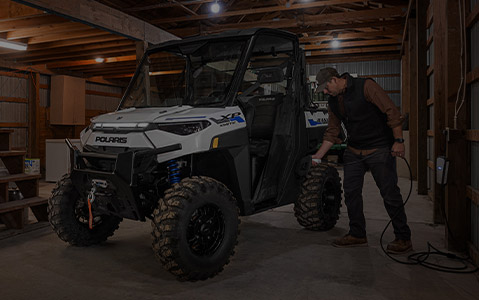 What You'll Need To Know About Charging Your Vehicle
The nice thing about charging is you don't have to go off-property to get fueled up. A basic garage outlet can do the trick if you're not rushed for time. But know there are plenty of options to speed up charging times, with electric vehicle professionals available if you want assistance getting things set up. The most important factor will be understanding your charging options and matching charging time to your needs.
There are four key factors you'll want to consider when it comes to charging ease and efficiency. All can impact your charging speeds. Each of these factors work together to determine how long it takes to charge up on property or away from home. Find your sweet spot for the way you plan to use your vehicle.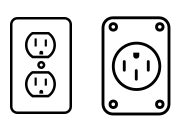 The power source you choose—120v or 240v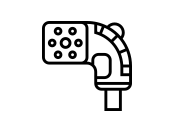 Level 1 or Level 2 EVSE charging adapters—it's what plugs into the wall and the charger that's built into your vehicle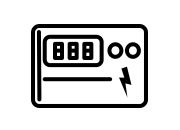 Capacity of the charger that's built into your vehicle—3kW Standard, 6kW Fast or an additional 3kW with an accessory upgrade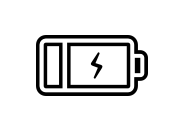 Battery size—Single battery option vs. double battery option
Take a look at how these factors play into charge times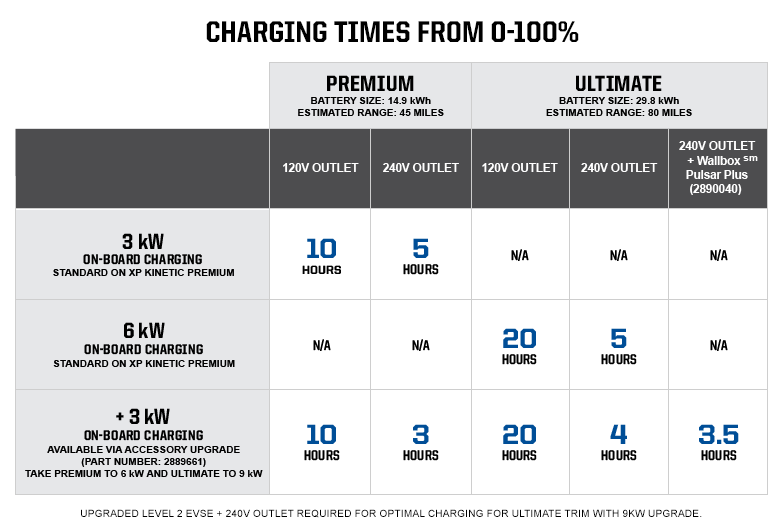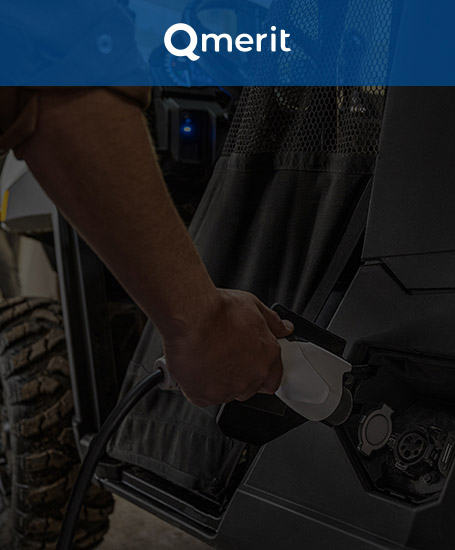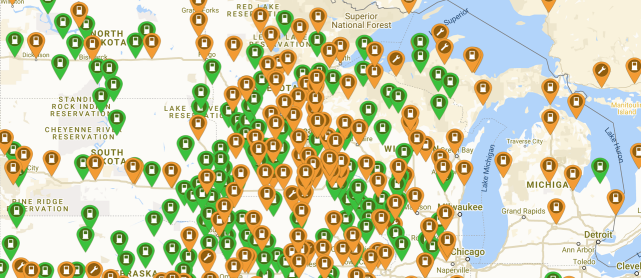 Getting your charging system all set up at home is essential. But what if you want to head off-property for a trail ride or a hunting trip? You might be surprised to find there are a whole lot more charging station options out there than you'd think. Head over to PlugShare.com to get a look at the charging locations in your area and plan your pit stops for those extended off-road trips.
*Charge times are estimates based on manufacturer-generated simulations. Charging time decreases as battery reaches full capacity. Results may vary based on amperage, peak charging times, and battery state of charge.