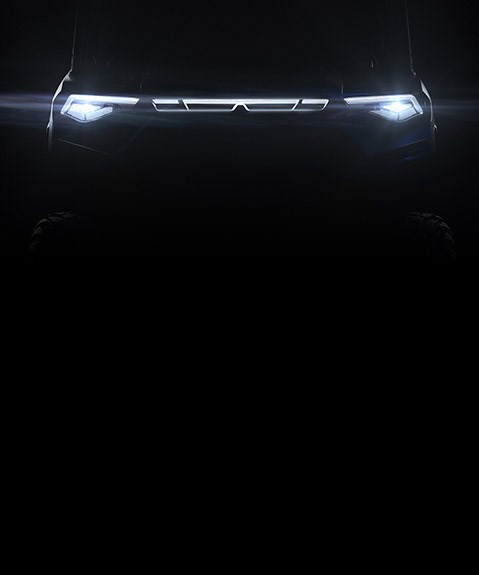 We couldn't trust this to just anyone. We weren't looking to simply build electric vehicles. We wanted to build the best electric off-road vehicles that blow past many of the performance barriers of traditional UTVs. That's why we sought out Zero Motorcycles. They've been developing electric powertrains for over 14 years and this partnership allows us to deliver instant reliability, ruggedness and range that's been put to the test across millions of miles.
With this great collaboration, Fast Company released its annual Most Innovative Companies recognition for 2022 and recognized this partnership on their Most Innovative Join Ventures list. To learn more about this accolade click here.
Five things you'll want to know about electric
Few people realize that going electric brings more power, more torque and more control over towing. Plus, range isn't often the factor most people think. See for yourself.
Check out the all-new RANGER XP Kinetic
Do more than ever before with the all-new electric RANGER. Unmatched horsepower and instant torque means more power than ever before to precisely pull, haul more, and get more done. Our strongest drivetrain delivers lower maintenance costs and more uptime to get the job done. Plus, the quiet electric powertrain delivers the ability to converse and offers stealthy entry and exit to hunting spots.